You don't have to go far to find something to do in the way of entertainment here. Sugar Land boasts access to a full range of sporting events and tons of entertainment from small, intimate clubs, bars and restaurants to world-class venues with top professional entertainment. If it's not around the corner from where you live then it's just a quick drive into the Metroplex of Houston. So, put on your favorite sports jersey or your hippest outfit because we're goin' out to have fun!
Sports
Space Cowboys Baseball – Constellation Field
It's a unique experience seeing baseball at Constellation Field in Sugar Land. First, there's the stadium. It's a first class minor league baseball facility built specifically for family fun. It has seating for 7,500 screaming fans. Some of those seats are "premium" which allows you entry into the 6,000 square foot, climate-controlled Regions Bank Club with gourmet food, and a full-service bar. There are party suites available, Skybox luxury suites, box seats in the first two rows between the dugouts, the H-E-B Picnic area with all-you-can-eat burgers and hot dogs Monday through Thursday and you get access to the Children's Memorial Hermann Play Land. There's also the Rouxpour Diamond Deck directly behind home plate, the Grass Land where you actually relax on a grassy berm while watching the game, the Bud Light Ice House right outside the centerfield wall and, of course, the Space Cowboys retail store.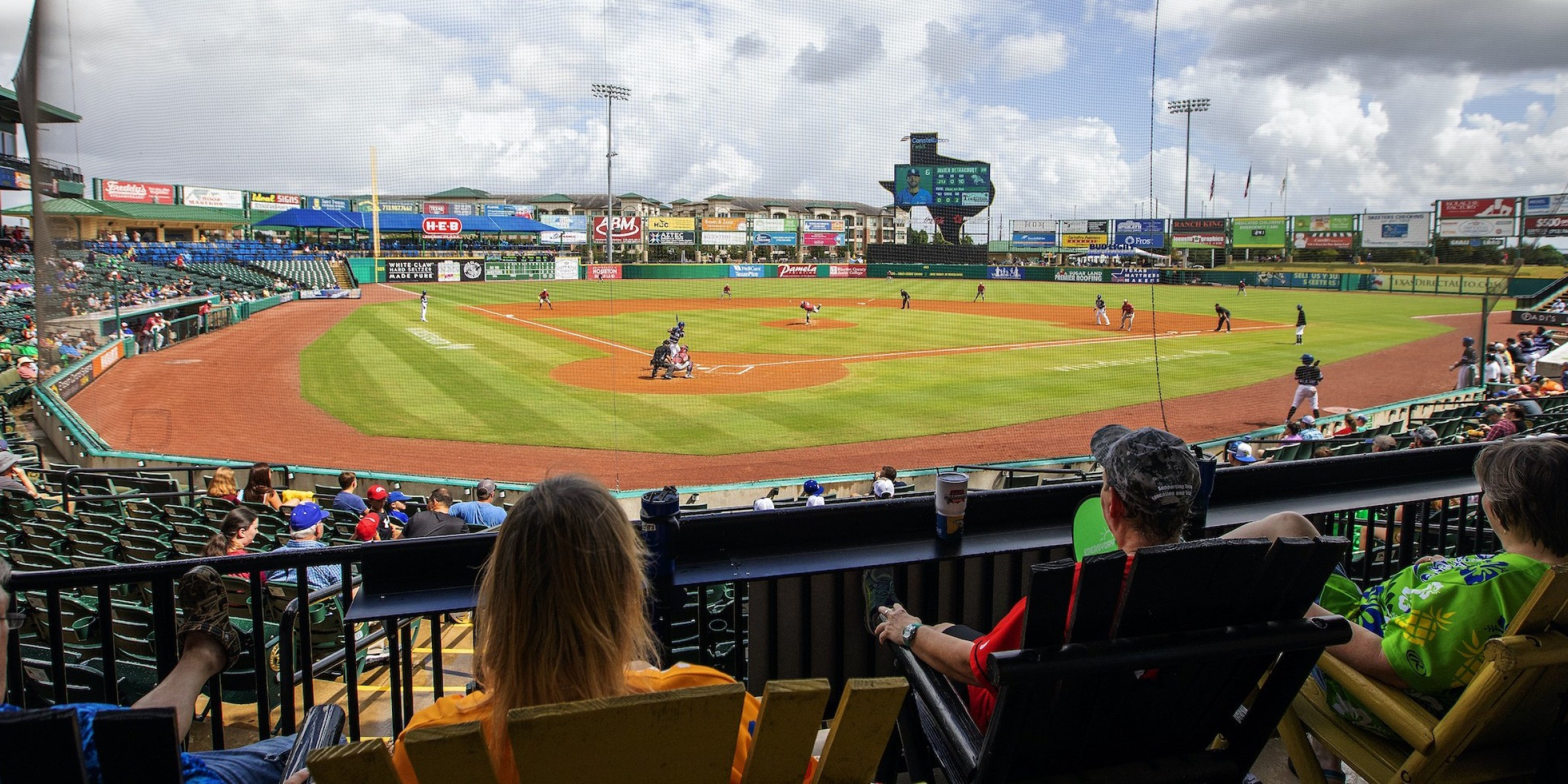 Then, there's the team… the Space Cowboys are part of the Atlantic League of Professional Baseball. They are not affiliated with any particular major league team so highly talented players come from everywhere to play for the Space Cowboys. If they play well here, they could end up at any major league park in the future. At Constellation Field, you may also find a college game, a Rugby match or even a concert as the field expands to hold over 10,000. Constellation Field is easy to get to just off State Route 6 close to the Sugar Land Regional Airport.
Other Sports
If major league sports is what you crave, you can't do much better than Houston with Baseball, Football, Basketball and 2 Soccer teams. In addition, in the Houston Metroplex there's also dozens of minor league or semi-pro teams for all sorts of sports from Rugby to Dodgeball.
Entertainment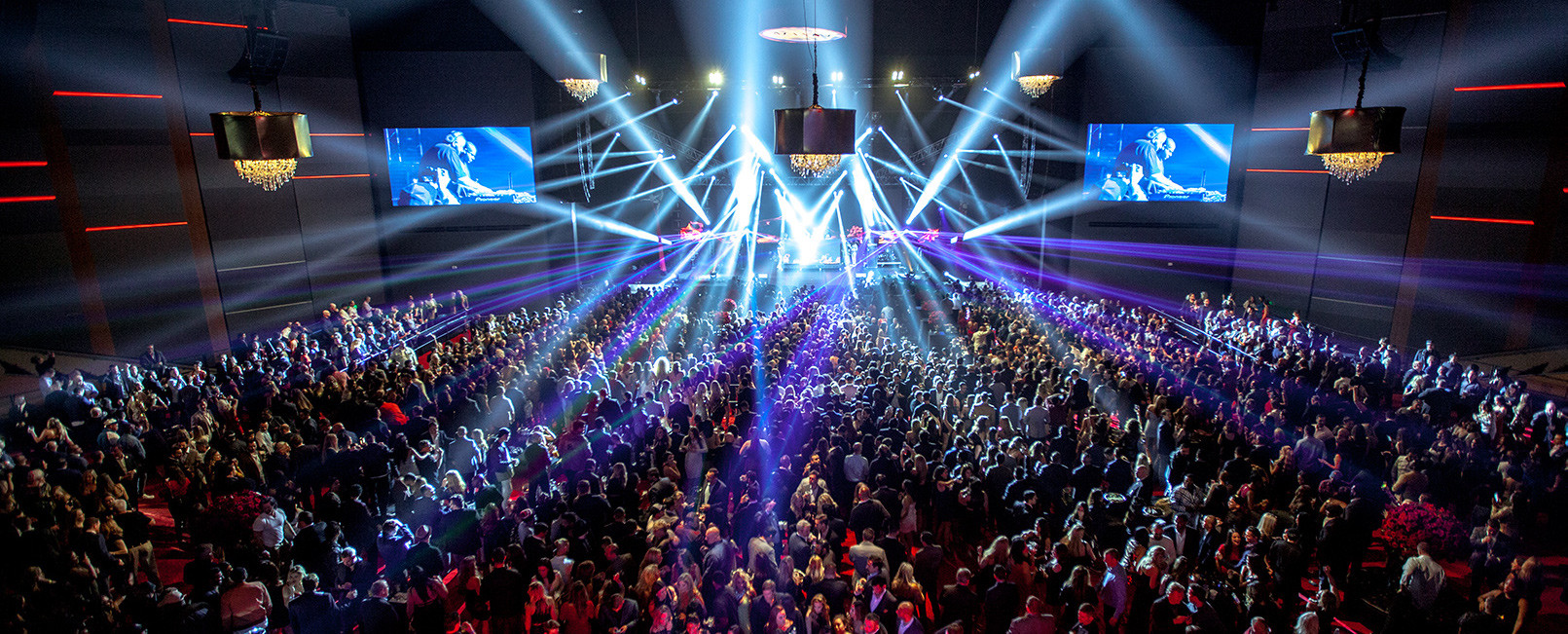 Smart Financial Center at Sugar Land
More than a million fans have been to an event at the Smart Financial Center, and that's just in its first three years! The facility is a state-of-the-art, indoor performance venue just off Highway 59 at University Boulevard. Pollstar ranked the Smart Financial Center 12th in the world in ticket sales for venues under 10,000 seats in 2019 .
Designed for flexibility, the 200,000-square-foot, indoor climate-controlled venue incorporates innovative movable walls that can expand and contract to create four different seating capacities that range from an intimate setting of 1,900 seats to a maximum of 6,400, including: 14 luxury suites, corporate hospitality areas, and the latest sound, light and video technology.  On any given night you may find a concert, comedy performance, family show, a theatrically-staged Broadway production or other cultural and performing arts attractions. There's not a bad seat in the house so you'll see and hear it all like it was in your living room.
Parks and Recreation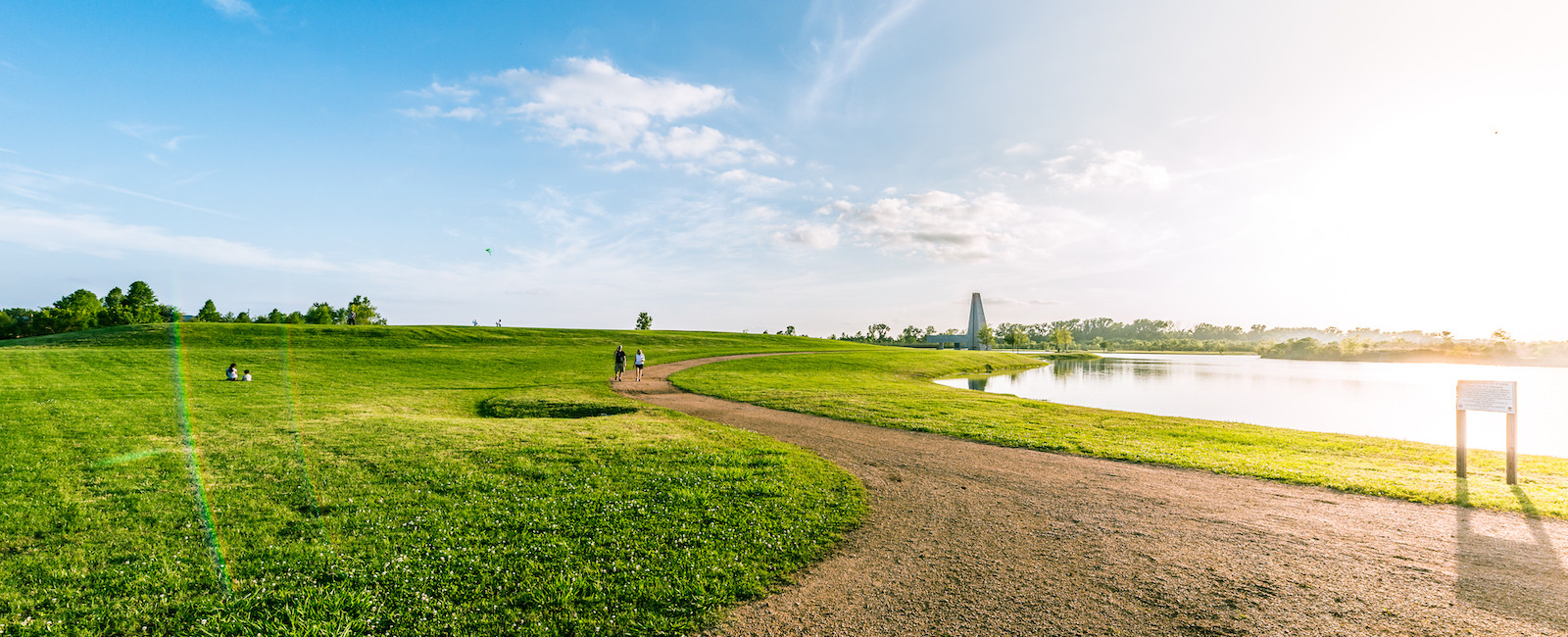 27 Parks, 51 Miles of Trails
In Sugar Land, you'll find 27 parks encompassing 2,400 acres to enjoy. Some parks feature organized league play for kids and adult sports, while at others you can play a game of pick-up baseball, touch football or try your hand at Frisbee Golf. There's an outdoor municipal pool to cool off in on those hot Texas Summer days and two splash pads for the kids to have fun and burn off that excess energy. The city also offers many adult leisure activities like dance, yoga, martial arts and various fitness programs. 
If you like the water there's fishing, kayaking and canoeing in the many lakes and rivers around Sugar Land. If you'd rather stay on land, there are over 51 miles of trails and shared use paths for bike riding and walking. There are also two indoor facilities, T.E. Harman Center and Imperial Park Recreation Center. Both have many amenities and special programs.
Cultural Arts
Since 1988 the Sugar Land Cultural Arts Foundation (SLCAF) has worked to promote the cultural, performing, and visual arts in Sugar Land and preserve, renovate, and restore historic Sugar Land Auditorium to the cultural arts center it once was in the community.
For the Kids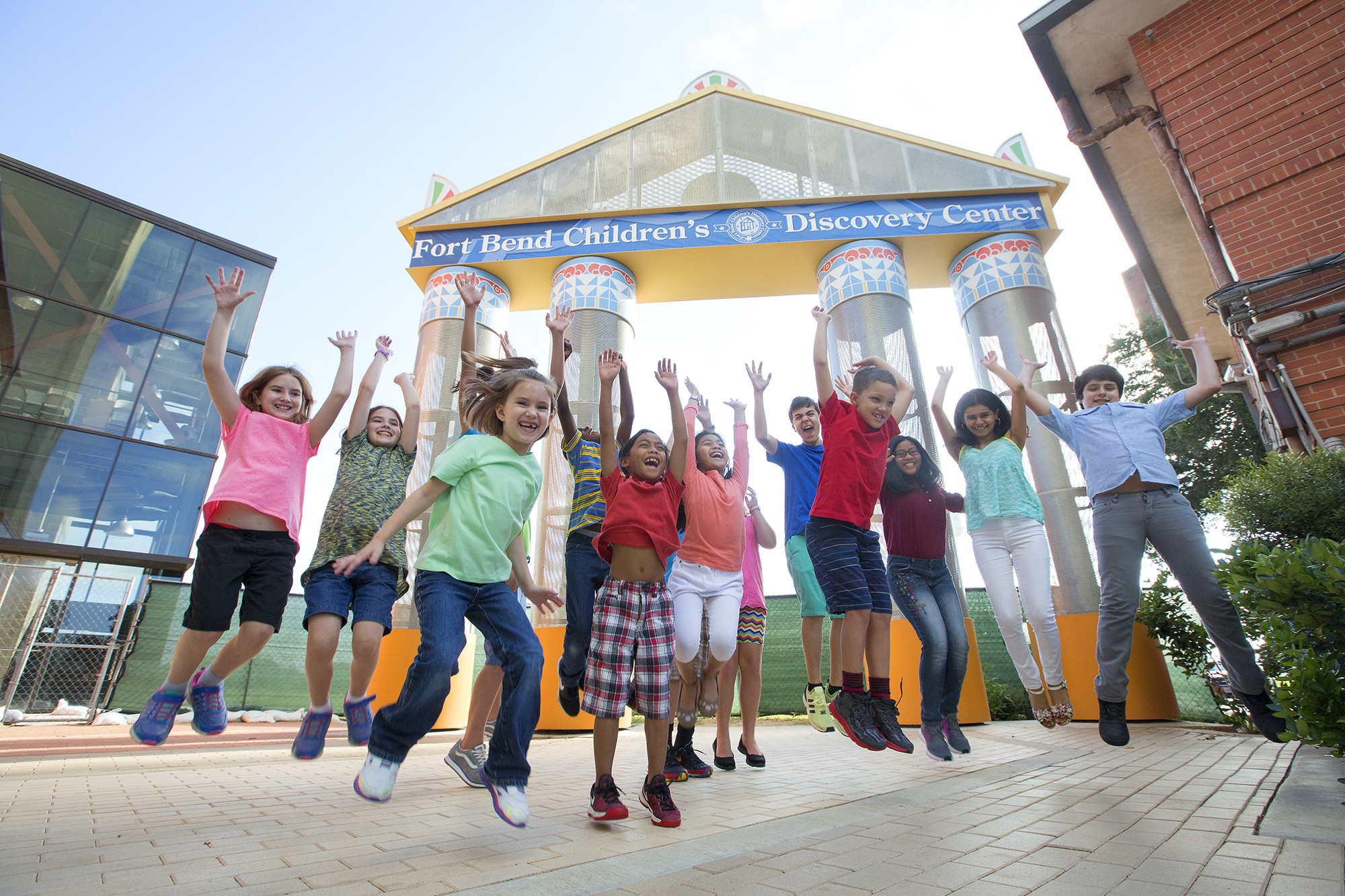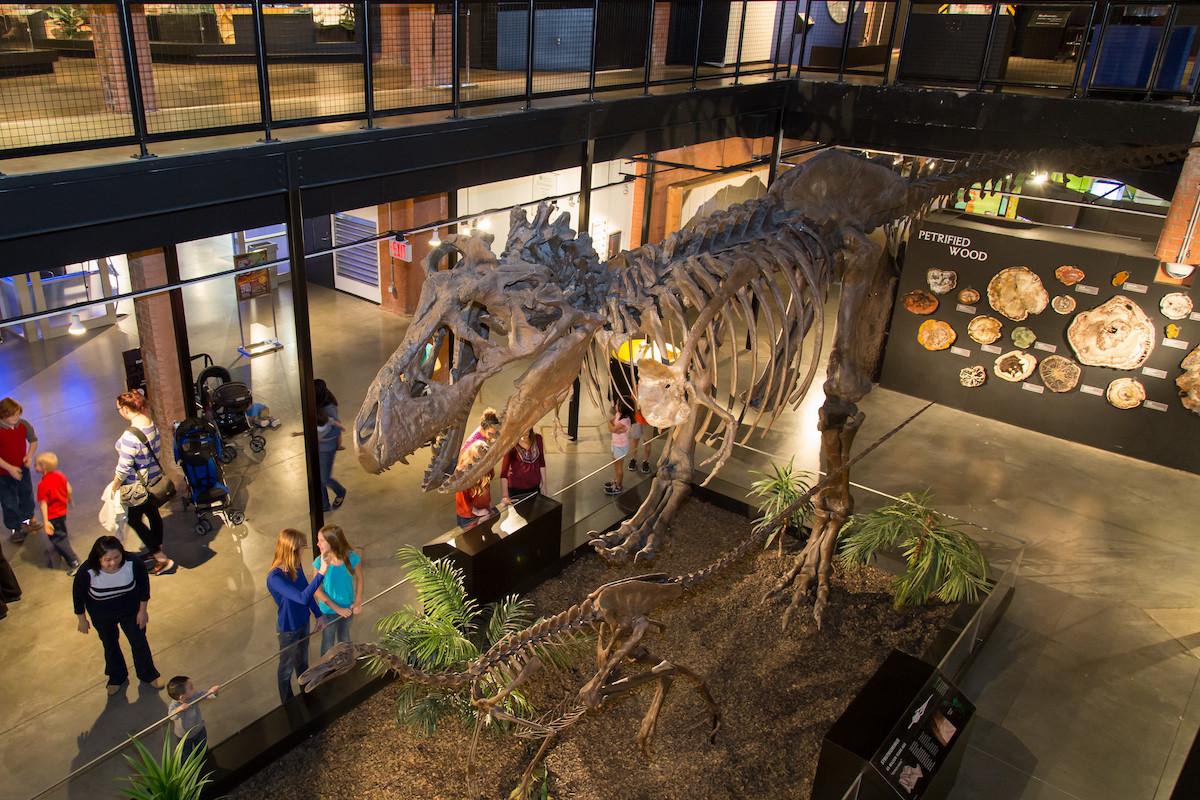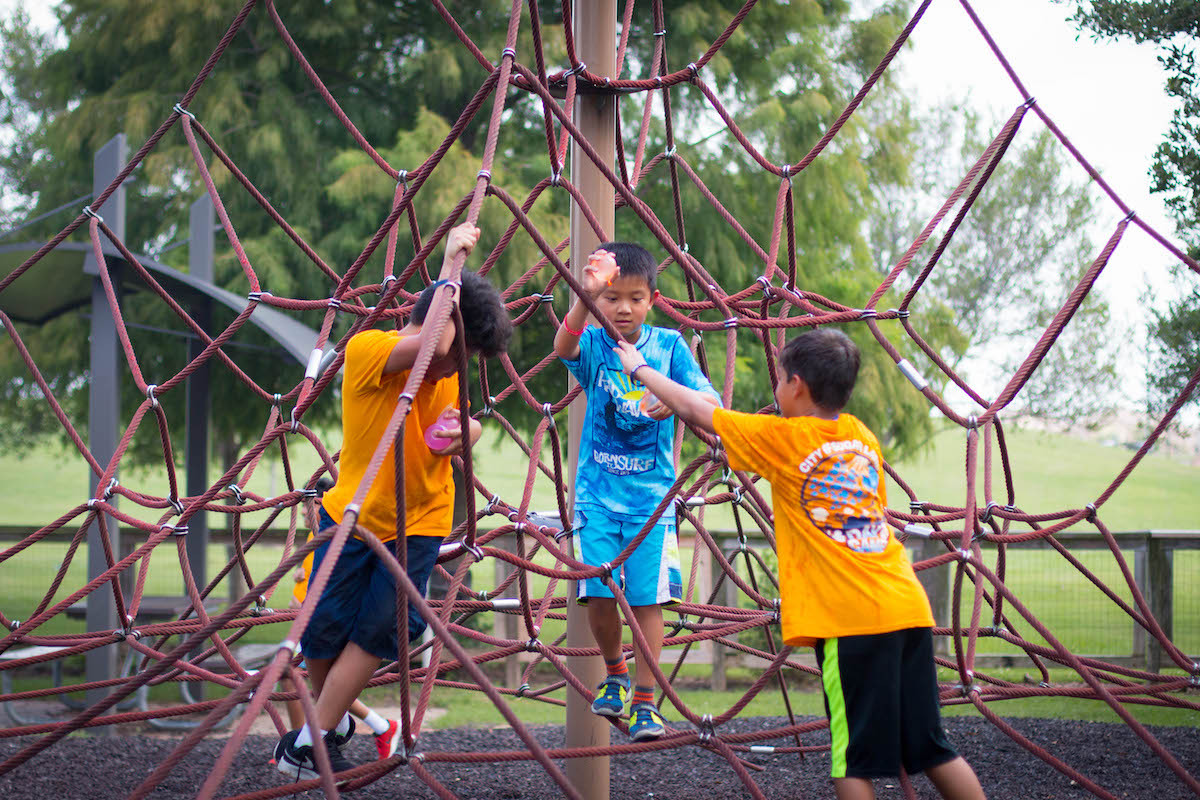 Fort Bend Children's Discovery Center
Visit Kidtropolis, ask and discover answers to your own science questions, explore the Shock & Jolts exhibit, celebrate a birthday you'll never forget, play and learn all in one place when you visit the Fort Bend Children's Discovery Center. The Discovery Center is housed in 12,000 square feet of the historic Imperial Sugar facility. It's all hands on fun and learning for children from just a few years old on up.
Houston Museum of Natural Science at Sugar Land
History, Mystery and Wonder. That's what you'll find at the Houston Museum of Natural Science at Sugar Land (HMNSSL). It's a place where kids can explore and touch with numerous hands-on exhibits. Featured on the main floor is the iconic T-Rex and the new Hall of Technology where visitors get a glimpse into four distinct, yet intertwined, areas of scientific interest: Chemistry, Energy, Geology and Salt.  Salt is a consistent thread through all areas as it represents a natural element common in the Gulf Coast Region.  
The museum also features Augmented Reality where you can see and walk among the dinosaurs, or how about bringing out your inner scientist when you take part in digging for dinosaur bones. HMNSSL has a Digital Dome theater where you embark on a space mission, dive deep into the ocean or learn about the night sky. There are permanent collections, an art gallery and much more.