From major corporate headquarters to beautiful master-planned communities surrounded by water, world-class entertainment venue, to high end shopping and dining experiences, recreational opportunities, and historical centers, Sugar Land, Texas has it all!
Where we came from
Sugar Land began in the mid 1880's as a southern plantation growing cotton, sugar and corn that eventually grew into the Imperial Sugar Company. Today, we've become a world class city within the Houston metro area. Why do business in the Houston region you may ask? In Sugar Land, there is a diverse and healthy business mix, ranging from internationally-owned businesses and headquarter operations, to a strong medical cluster, pharmaceutical, technology, light manufacturing, warehouse distribution, insurance and financial firms. Sugar Land economic development has progressed since the 19th century and there is only a future of developments to come.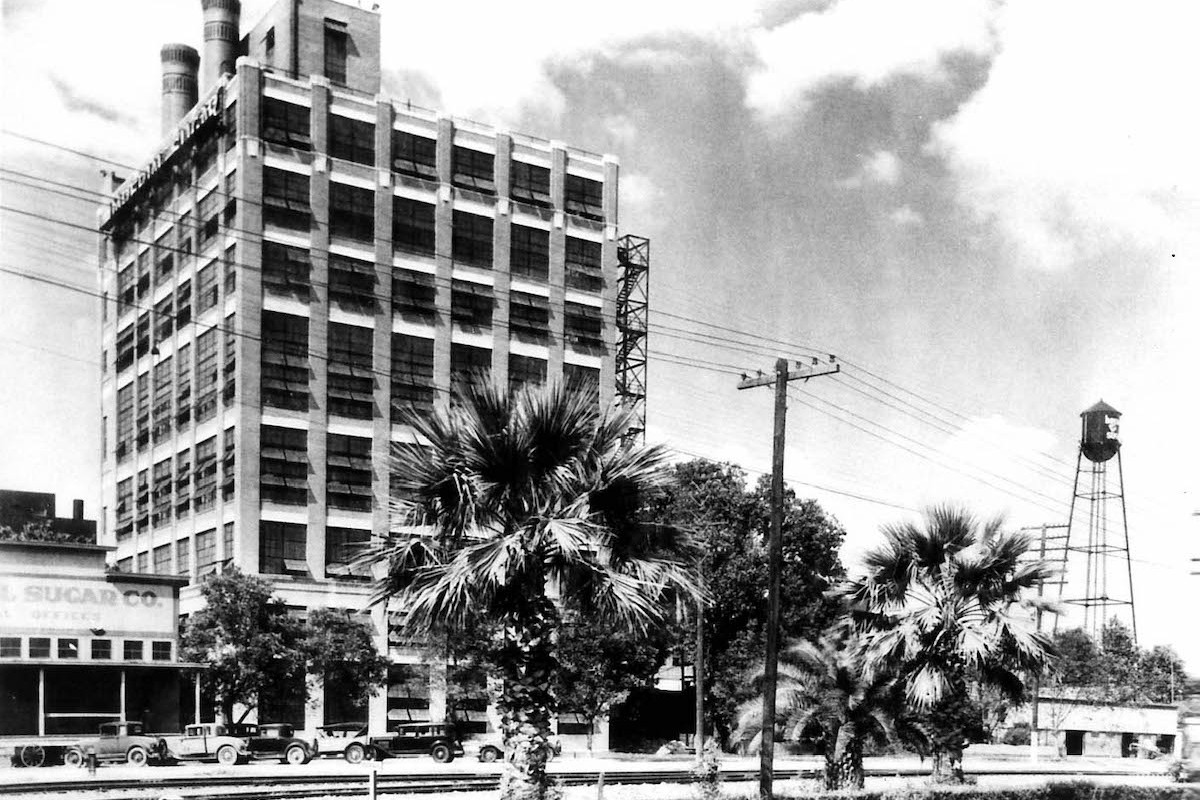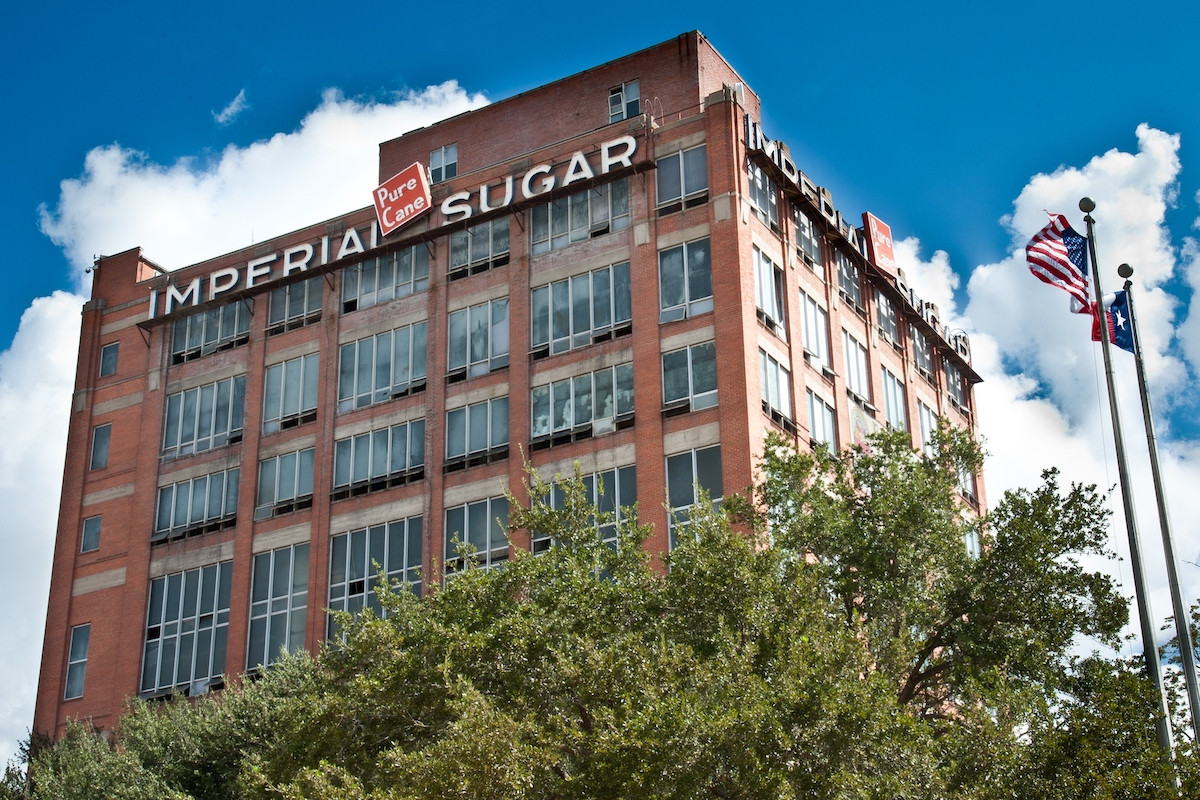 Who we are
Sugar Land has a healthy and stable office market with a high occupancy rate and high rate of tenant lease renewals. Retail establishments contribute to an enhanced lifestyle for residents of Sugar Land, with a majority of national chains mixed with locally-owned restaurants and neighborhood shopping. Unemployment in Sugar Land has typically been lower than county, regional, state and national averages.
Because we have a highly educated workforce, the income of our residents is well above average. This is the Sugar Land difference that tells why doing business in this Texas region is one of the best decisions you can make.
61.2%
Bachelor's Degree or Higher
The bottom line is, when businesses and people move to Sugar Land, they don't want to leave!
Data from ESRI