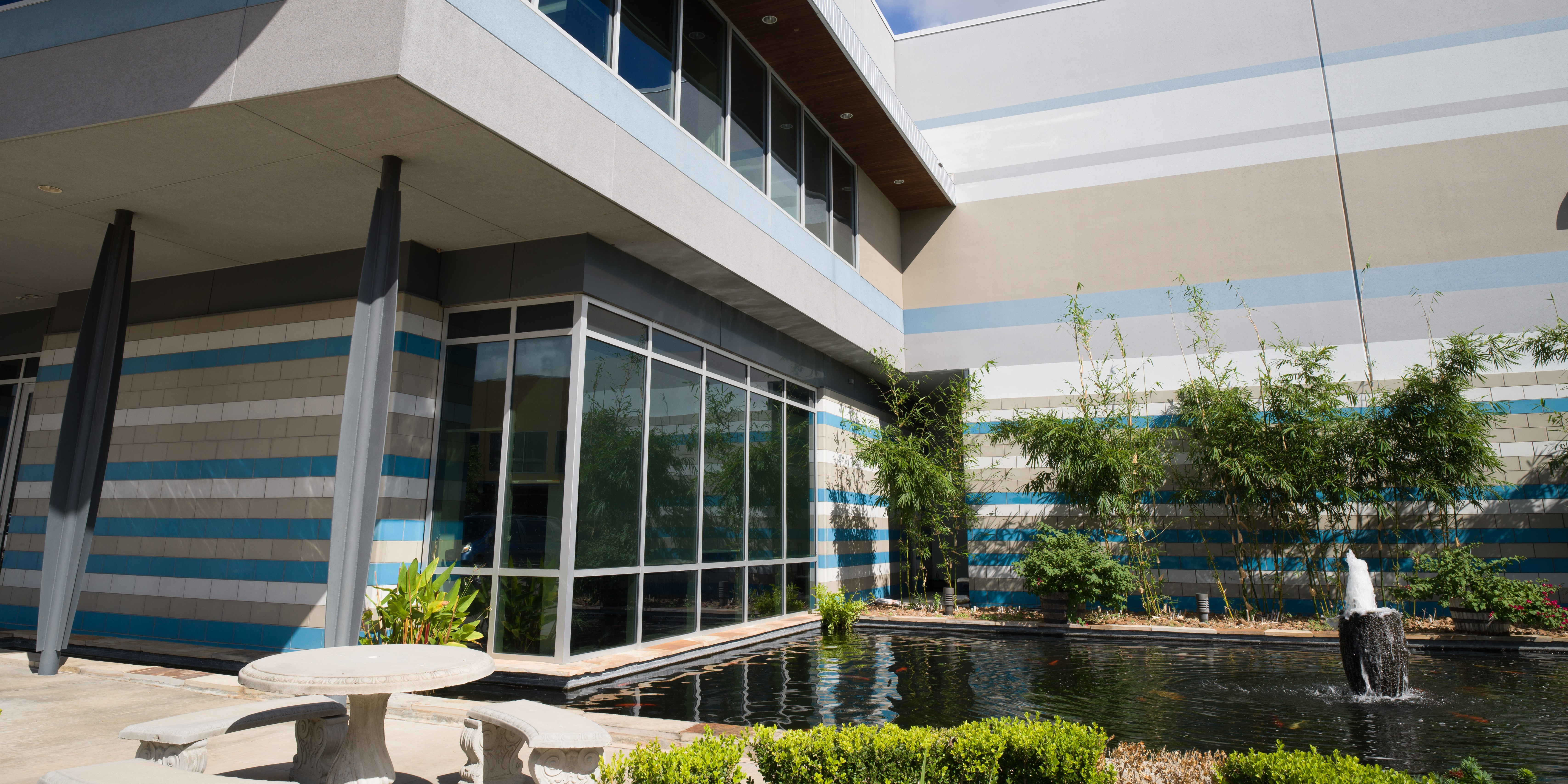 Sugar Land, Texas – In celebration of Asian American and Pacific Islander (AAPI) Heritage Month, the City of Sugar Land is honoring the many cultural and economic contributions Sugar Land residents of Asian American and Pacific Islander heritage and their businesses have made to the greater community.
"The Sugar Land community is incredibly diverse, and we believe that much of our city's success is a direct reflection of that diversity," said Elizabeth Huff, Director of Economic Development. "The businesses we're highlighting this month are just a few examples of the many ways our Asian American, Native Hawaiian and Pacific Islander Sugar Landers have made our community a better place to live and work."
Elizabeth Huff, Director of Economic Development
Since 1992, the United States has designated May as Asian American and Pacific Islander Heritage Month to commemorate the first Japanese immigrants who came to the country on May 7, 1843.
This month, Sugar Land is recognizing the following four companies rooted in AAPI heritage that call Sugar Land home:
This biopharmaceutical company is revolutionizing the way we treat diseases. Led by President and CEO Donna Chang, Hope Biosciences is leading the country in stem cell research that develops faster cures for devastating diseases. Its Sugar Land headquarters enables its researchers to take advantage of being right down the road from Texas Medical Center.
President and CEO Vimal Kothari founded Systel as a consulting firm in 1988 – now, this advanced manufacturing company provides cutting-edge computer technologies to all branches of the United States Armed Forces as well as leading businesses. Thanks to its state-of-the-art facility in Sugar Land, Systel was chosen to support the U.S. Navy's critical Network Tactical Common Data Link System in 2019.
Homeowners and businesses can rest in the hands of this family-owned insurance company. CEO Arman J. Meghani and his Sugar Land-based team have a combined 75 years of experience in the industry, which has helped Meghani has quickly emerged as one of Texas' go-to providers of quality, accessible insurance coverage.
Accredo Packaging
Since opening its doors in 2009, this flexible packaging manufacturer has had an unwavering commitment to sustainability. CEO Hank Nguyen and his team in Sugar Land have led the way in developing technology and manufacturing initiatives that conserve water and energy while still delivering the highest quality packaging products on the market.