From technology and electronic products to innovative packaging solutions and simple supply chain management, Sugar Land serves as an advanced manufacturing hub. It is also the corporate headquarters to a number of companies with a strong global reach. Sugar Land's high-quality manufacturing workforce of cost-effective skilled and manual labor with access to major roads, rails, airports and ports make it a prime manufacturing location for domestic and international markets.  
Top Manufacturing Companies In Sugar Land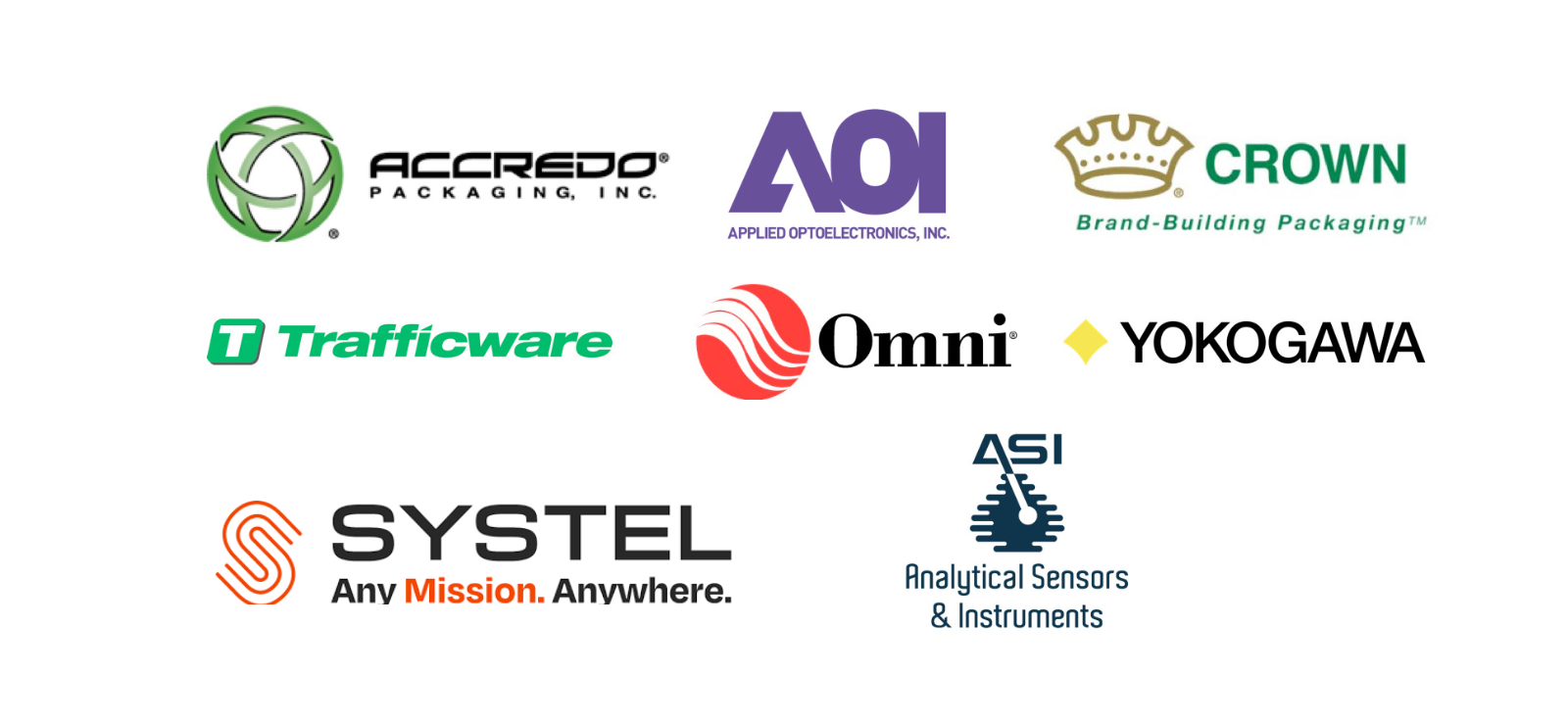 With Sugar Land's proximity to manufacturing in Houston, the talent pool, reliable energy sources, high-speed telecommunication network, and access to major transportation corridors enhance and encourage advanced manufacturing companies to successfully operate within the city. 
Top Manufacturing Clusters
Pharmaceutical and Medicine Manufacturing
Employment in Sugar Land
496
Forecasted Annual Growth
2.7%
Electrical Equipment, Appliance, and Component Manufacturing
Employment in Sugar Land
222
Forecasted Annual Growth
1.3%
Computer and Electronic Product Manufacturing
Employment in Sugar Land
687
Forecasted Annual Growth
2.3%
Energy
The Houston region is the headquarters for virtually every segment of the energy industry and Sugar Land is home to many well-known energy companies such as Schlumberger, ChampionX and Fluor.  Located 20 minutes from downtown Houston, 25 minutes from Houston's energy corridor, and with easy access to major transportation outlets, Sugar Land is a prime destination for both local petroleum companies in Texas and globally headquartered energy superpowers. 
Energy companies in Sugar Land have found success through a strong workforce, graduates from prestigious Texas universities, a highly trained technical workforce, and a diverse labor pool that provides businesses with an exceptionally effective cost of skilled and unskilled labor. Companies and their employees are drawn to Sugar Land for the area's high-quality secondary and higher educational systems, exceptional quality of life, and reasonable housing costs for individuals and families. 
"The energy industry was the highest paying industry cluster for 2019 and was also the seventh largest cluster for number of jobs."
Companies Who Chose Sugar Land