Where is Sugar Land, TX? Next Door to the 4th Largest City in the U.S. - Houston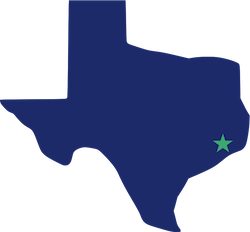 Sugar Land's close proximity to the 4th largest city in the United States makes it a prime location for the manufacture and distribution of goods. The major freeway and transportation line Interstate 69/U.S. Highway 59 runs diagonally from Sugar Land Texas to Houston Texas, with eight main lanes east of State Highway 6, connecting with multiple major interstates and highways. This network of major roadway allows businesses to transport goods quickly and efficiently to the area's airports, ports and rail lines.
Airports
Sugar Land Regional Airport
The Sugar Land Regional Airport is a vital asset for local business travel, serving as a reliever airport to Intercontinental and Hobby. It is one of eight airports in Texas to be ranked by the FAA as a National General Aviation Airport.
George Bush Intercontinental Airport (IAH) - 40 Miles
Moving a record 500,000 tons of cargo in 2018, George Bush Intercontinental Airport continues to expand its growth in cargo operations. The airport is committed to improving connectivity and expanding its available options to diverse regions.*
*Information from Transport Topics
Hobby Airport (HOU) - 29 Miles
Several air-freight lines are available at Houston Hobby Airport: SouthWest and Delta Airlines - air cargo and American Airlines - priority parcels, live animals, and medical shipments.
Deepwater Ports
Port of Houston - 31 Miles
The number one U.S. port in foreign waterborne tonnage and the largest Gulf Coast container port, handling 69% of U.S. Gulf Coast container traffic, the Port of Houston's 52-mile-long public and private terminals connect Sugar Land businesses to the world.
Port of Freeport - 58 Miles
Accessible via State Highway 39 and 288, the Port of Freeport is highly experienced in handling many types of cargo, including high and heavy or long and wide. The port also leases short-term and long-term storage space.
According to Sugar Land subdivisions map, the Port of Galveston, located on the eastern end of Galveston Island, is the oldest port west of New Orleans and encompasses over 850 acres of port facilities to successfully distribute goods across the globe
Railways
Connecting Sugar Land to Houston and San Antonio, the Union Pacific Railroad serves 32 trains a day, shipping raw materials, component parts, and finished products. Fueled by economic growth, the rail line underwent expansions in 2014 and 2015 and is projected to double in capacity by 2035. Union Pacific directly serves the Sugar Land Business Park.
Burlington Northern Santa Fe
Serving 12 trains daily, the Burlington Northern Santa Fe line parallels FM 2759 and FM 762 along the city's southern boundary. The BNSF is one of the leading freight transportation companies in North America.
Utilities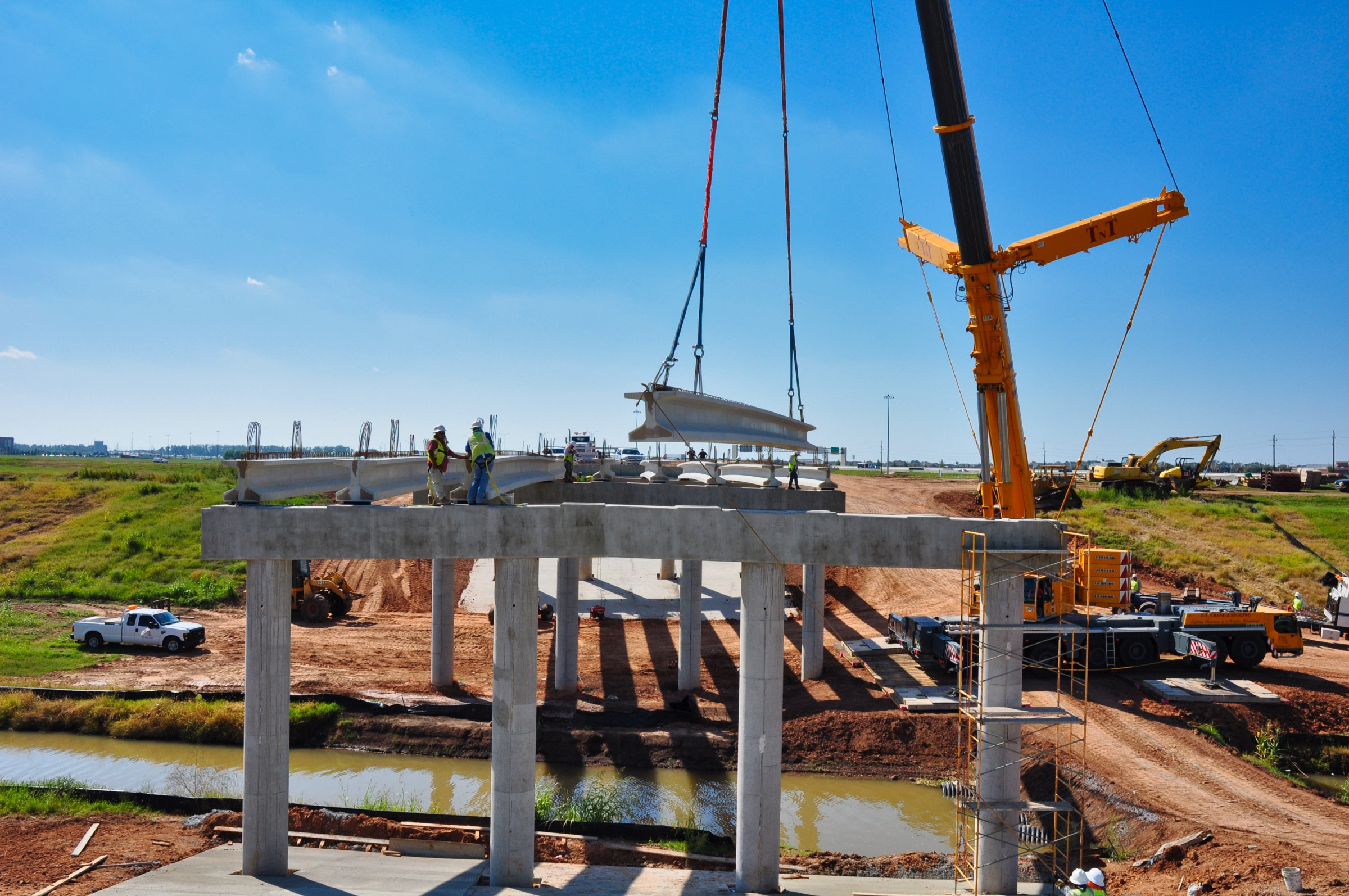 Sugar Land City Services
Permits & Inspections
The city of Sugar Land is moving permits, license, and plan submittal processes to online intake only. The Citizen Self Service (CSS) web portal will provide dynamic access to information and empower you to efficiently perform a wide range of tasks at the click of a button. This transition is another example of our commitment to use technology to ensure the delivery of services that meet the needs of our community, demographics and businesses.
Sugar Land Power
Texas's deregulated energy market allows customers to select the electricity provider of their choice, as well as the ability to change service providers at any time. In Sugar Land, TX CenterPoint Energy provides and maintains the electric infrastructure for each electric distributor, enabling businesses and residents within the city limits access to the power grid with affordable rates. 
Sugar Land Gas Service
CenterPoint Energy is also the Sugar Land gas company, providing natural gas to the region. Large industrial consumers have other options for purchasing gas, including long-term contracts with rates varying on specific factors. 
Water & Wastewater
Serving the incorporated city limits, the City of Sugar Land Water Utilities Division offers 24-hour on-call service and oversees the administration and operation of the city's water production and treatment, water distribution, wastewater collection, wastewater treatment and customer service. The city's water supply, winner of the Best Tasting Water in America (2019) by the AWWA, is a combination of well water and treated surface water from Oyster Creek and the Brazos River. 
Telephone
Sugar Land residents enjoy communications infrastructure that is provided and maintained by AT&T, and is further distributed through several providers. 
Sugar Land Public Utilities
When it comes to digitally connecting with the world, Sugar Land's fiber optic network makes DSL high speed bandwidth and the option for high-speed internet service via cable more accessible than ever. 
Sugar Land city services can thrive due to the city's unique location off major Interstate 69/U.S. Highway 59 and 90 and State Highway 6. Sugar Land has the infrastructure needed to transport goods throughout Texas and across the United States, as well as around the world. 
With its close proximity to Houston infrastructure, including I-10, I-45, and U.S Highway 290, Sugar Land is connected to other large Texas cities, including the Dallas/Fort Worth Metroplex, San Antonio, and Austin, as well as other major cities across the United States.  Transportation and distribution is simple in Sugar Land.
The Port of Houston, located on the East side of Houston Loop 610, is a short 30 miles from the heart of Sugar Land, and Port Freeport is a little over an hour's drive, easily accessible via State Highway 6 to State Highway 288, which runs directly to the port.