Life Sciences Industry in Sugar Land, Texas
Sugar Land is home to a thriving life sciences industry. The successful Texas biotech sector and its many research and development companies continue to grow. Read on to learn more about this far-reaching industry. 
Biotechnology in Sugar Land
Sugar Land's biotech industry continues to grow. You can find innovative biotech R&D, hospitals, pharmaceutical companies, managed health care and outsourced development services. A few examples include clinical trials/studies, data management, scientific research tools and equipment. 
These factors make Sugar Land, TX a prime location for the successful development of additional biotech and technology-related businesses. For example, the area is also home to developers of natural nutritional supplements.  
Companies Who Chose Sugar Land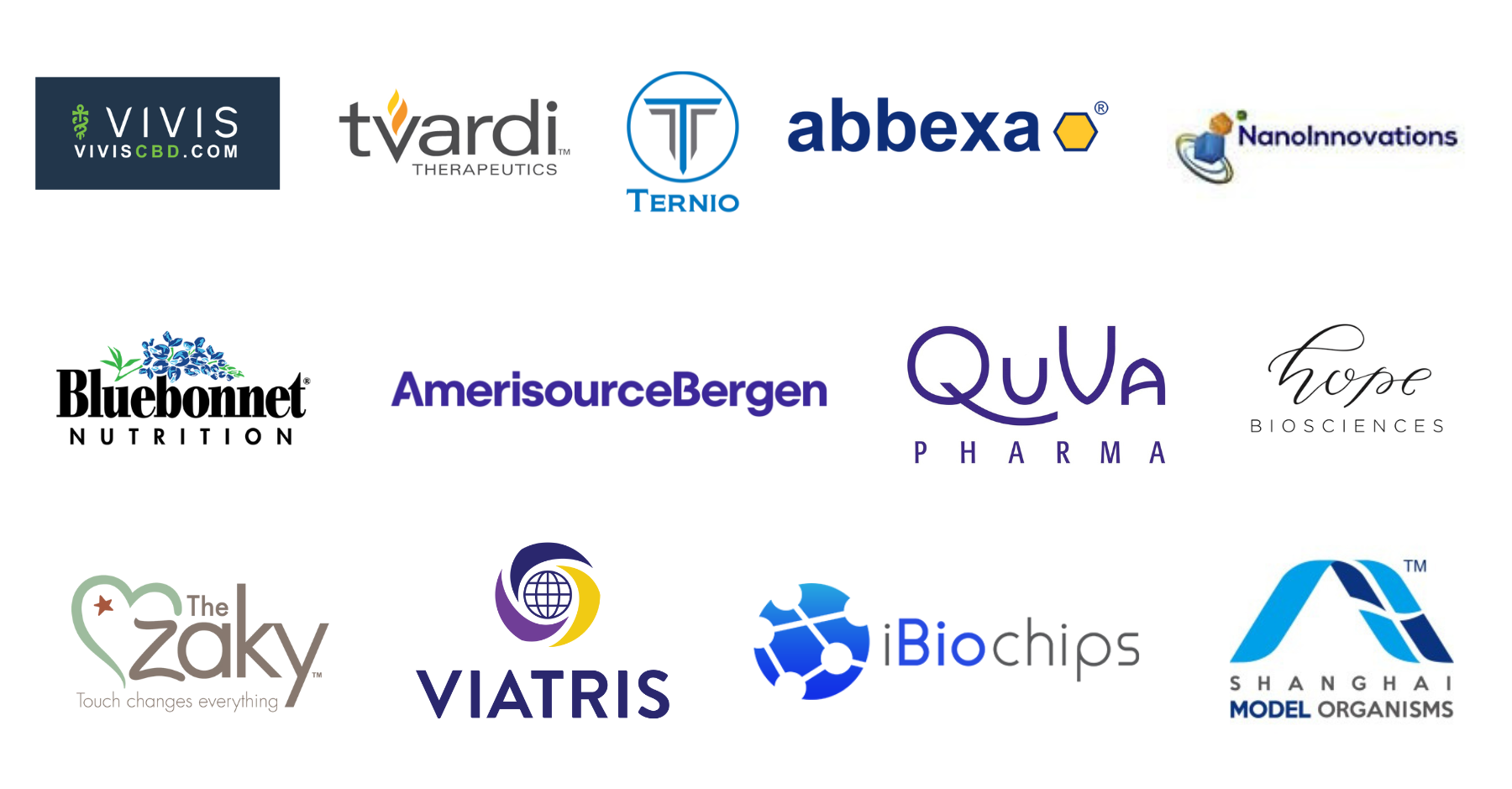 A major player in biotech in the Houston region, Sugar Land has a large, cost-effective workforce. This includes graduates from the area's top-tier universities like the University of Houston and Rice University. The workforce is comprised of technically and professionally skilled labor, as well as a sizable pool of unskilled labor.  
The highly dependable energy services here fuel your business's operations and growth. We also have an excellent high-speed telecommunications network throughout the city.  
Key Biotech Clusters
Pharmaceutical and Medicine Manufacturing
Employment in Sugar Land
496
Forecasted Annual Growth
2.7%
Biopharmaceuticals
Employment in Sugar Land
496
Forecasted Annual Growth
2.7%
Research & Development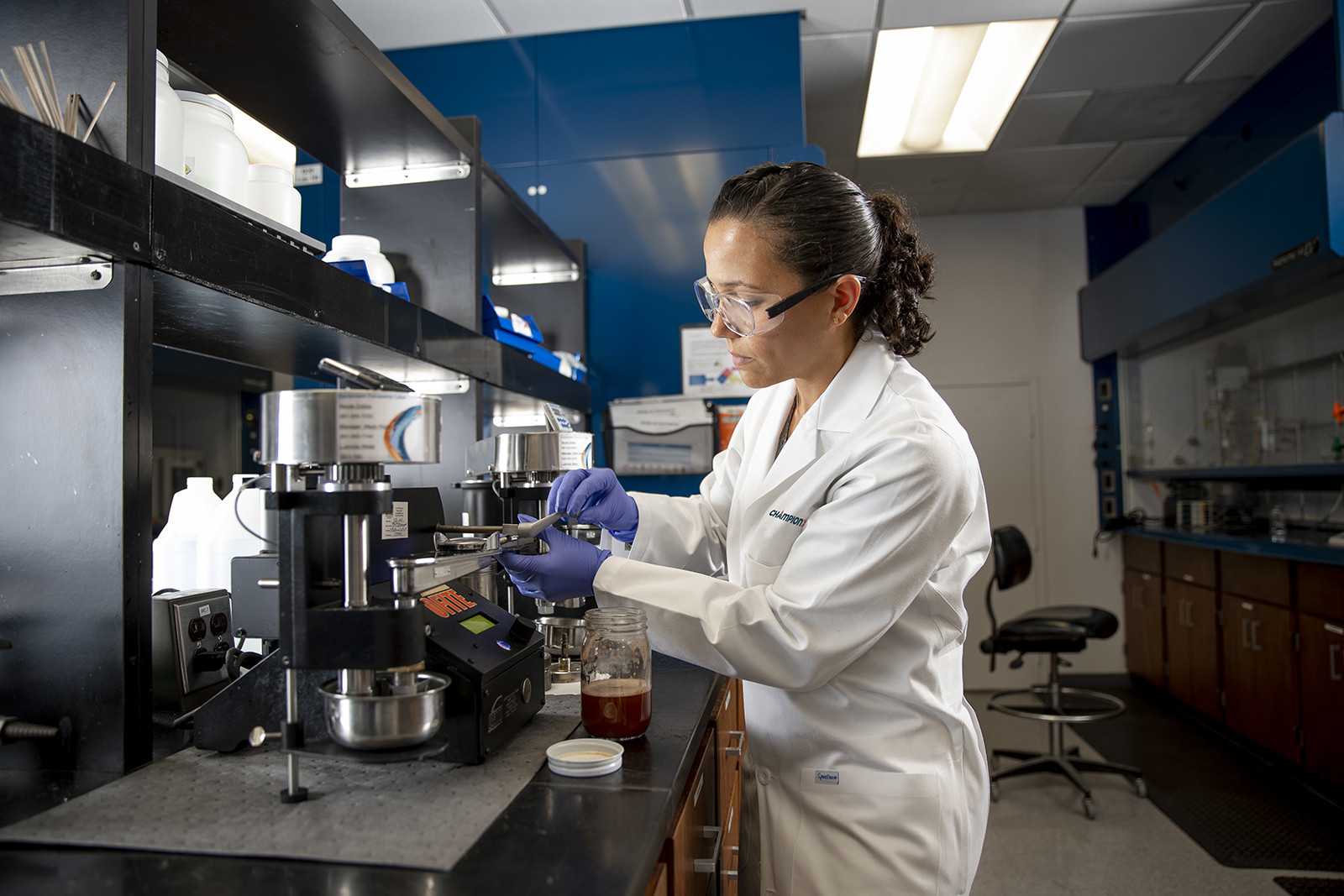 Research and Development companies in Sugar Land range from semiconductor manufacturing to construction and drilling and automation software. As some of the most reliable and high-speed telecommunication networks in Texas are located in Sugar Land, the city's thriving and dependable energy sources make R&D more effective and efficient.    
Sugar Land's workforce is also highly educated and diverse, with over 60% holding bachelor's or graduate degrees.  The workforce available in Sugar Land offers an array of professional, specialty, and technical workers to help support a variety of Research and Development industries. It provides companies with extremely cost-effective skilled and unskilled labor.   
Companies Who Chose Sugar Land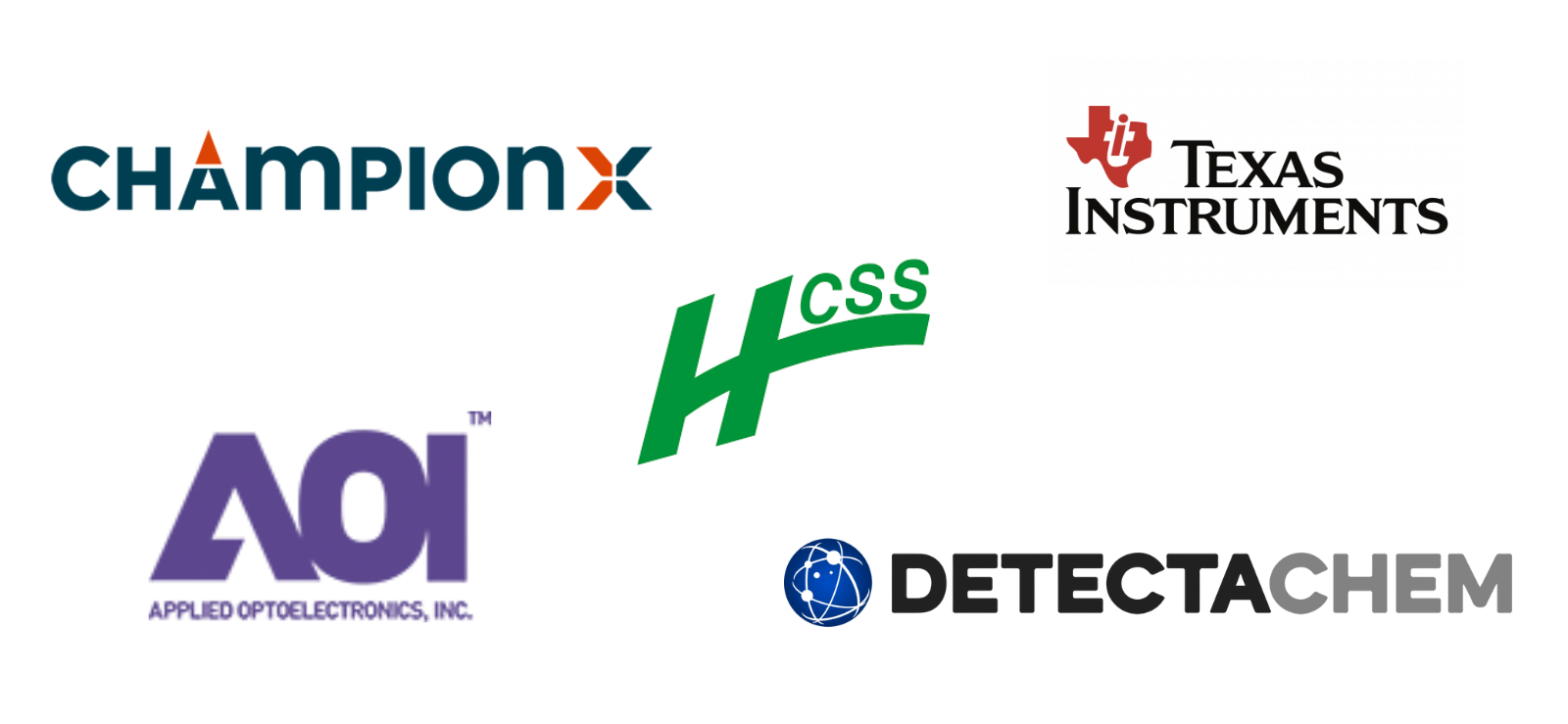 Texas R&D Clusters
Research and Development in the Physical, Engineering, and Life Sciences
Employment in Sugar Land
300
Forecasted Annual Growth
2.5%