Living in Sugar Land
Living in Sugar Land TX is a truly unique experience. From the vibrant culture to the beautiful landscapes and bustling city, there is something for everyone to enjoy. As one of the fastest-growing cities in the United States, it regularly tops published lists that cite its advantageous business environment and attractive quality of life. Whether you're a single professional, a couple or a family; living in Sugar Land, Texas, is safe, affordable, and fun.  
Sugar Land has everything you want from a city but with the welcoming hospitality of a small town. From leisure facilities and scenic parks to exceptional medical care and schools, Sugar Land is a great place to raise a family. Its master-planned communities are based around extensive greenbelts, walking trails and lakes. These neighborhoods boast an affordable cost of living with access to grocery stores, banks, playgrounds, and other essential facilities.   
Have a question about living in Sugar Land? Contact us here.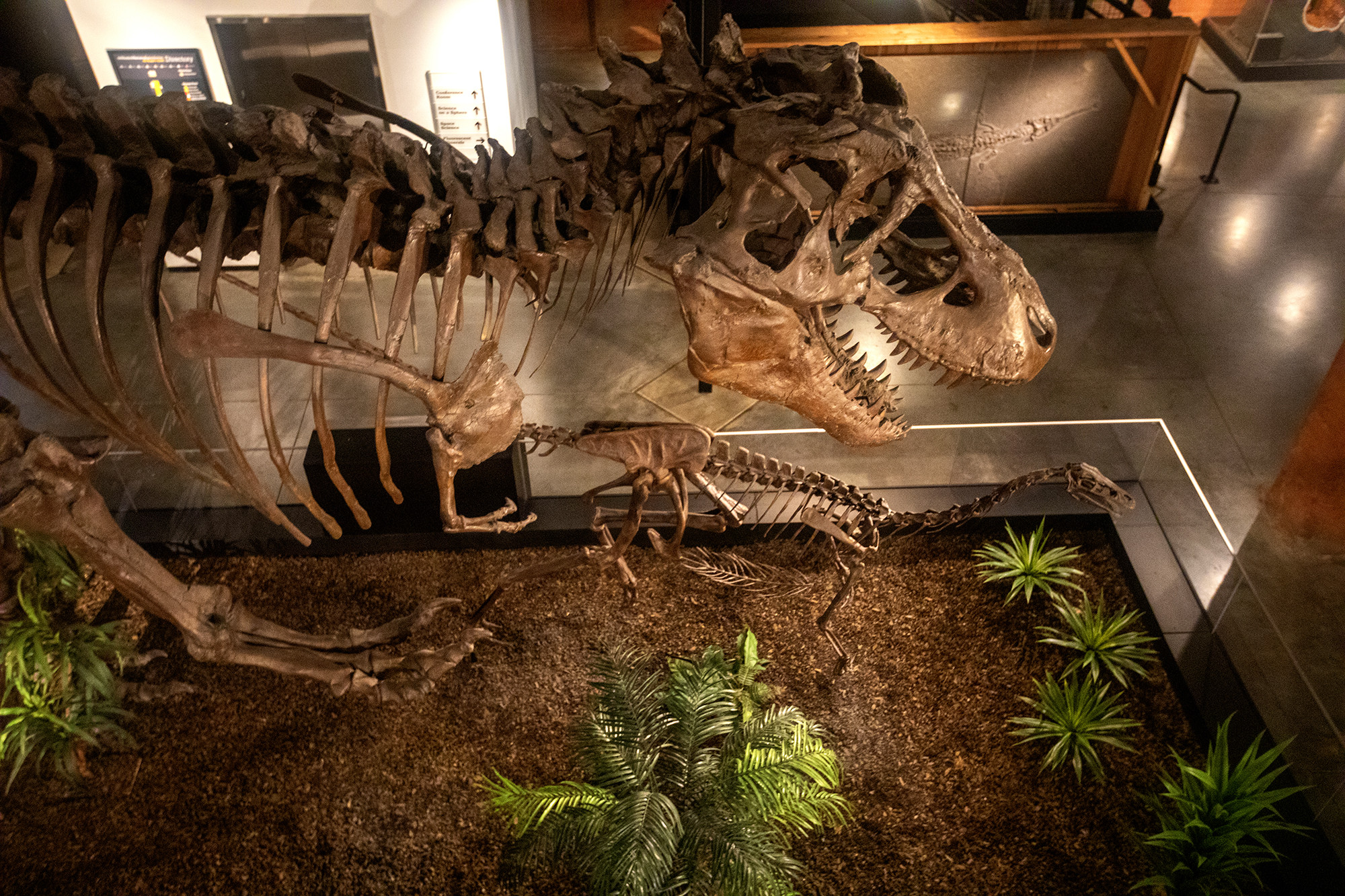 Housing
Is Sugar Land Texas a good place to live? It has well-known master-planned communities, featuring sprawling homes with plenty of room for children to play and friends to enjoy barbeques. Home prices range from modest to millions and there's always the option of new and chic townhomes, condos and apartments.  
Sugar Land is one of the best places to live near Houston. It's located only 20 minutes away from the city's amenities, but with a low cost of living and a high median household income well above the nation's average.   
Education
Sugar Land TX schools are some of the finest in the state. High quality education has been a focal point of the community, attracting families to the area and developing the workforce in the region. The Fort Bend ISD is the 8th largest in the state, with over 90 different languages spoken.   
Entertainment and Sports
Sugar Land is home to a plethora of sporting events, clubs, bars, restaurants and professional entertainment venues. Plus - we're a quick drive to the City of Houston.  Diversity is a huge theme in Fort Bend County's largest city, and you can see it in everything from the city's diverse demographic to its wide range of retail, dining and leisure experiences.  
We are home to the Smart Financial Centre, a state-of-the-art 200,000-square-foot performance venue. The center features movable walls that can expand and contract, climate control and the ability to host events from 1,900 to 6,400 people. Sports fans have access to the top-tier baseball stadium Constellation Field, home of the Space Cowboys team. For the outdoorsy types, we are home to 51 miles of walking, running, and cycling trails across 2,400 acres of land. From fishing to hiking and frisbee golf, there is something for all nature lovers. 
Kids have plenty of opportunities for fun, fresh air and education with access to 27 parks and interactive museums such as Fort Bend Children's Discovery Center.  
Major Employers
The companies in Sugar Land TX are among the top in Texas. The business-friendly climate has brought in companies in diverse industries, everything from medical to manufacturing, biotech, insurance and more. Because Sugar Land is a part of the Houston Metroplex, residents also have easy access to the companies and industries located just a 20-minute drive away.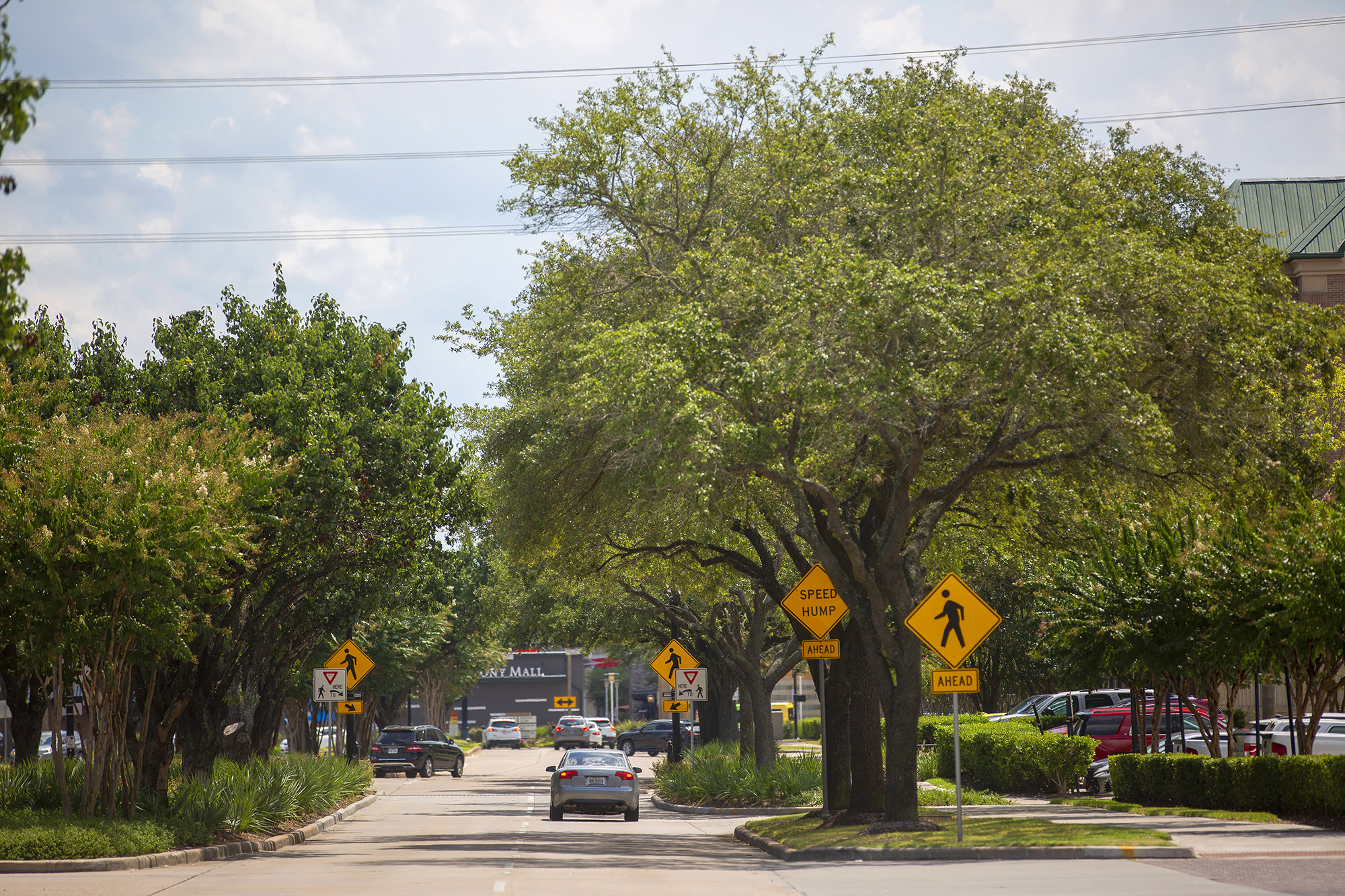 Moving to Sugar Land
Fort Bend County is home to one of the most globally diverse populations in the Southern United States. People love living in Sugar Land due to its warm hospitality, beautiful natural landscape and abundance of business, leisure and networking opportunities. It's just a short commute to Houston, the 4th biggest city in the country. Multiple national and international destinations are within easy reach via interstates, ports, airports and rail lines.  Sugar Land is exceptionally family-friendly and was recently listed in Smart Asset's top 50 cities for working parents. The city has a low unemployment rate, while its highly educated workforce receives an income well above the national average. Once you've moved to Sugar Land, you'll have access to a vibrant job market and ongoing professional development opportunities. It's a great place to start a career – ranking 11th in the best-paying U.S. cities for recent graduates.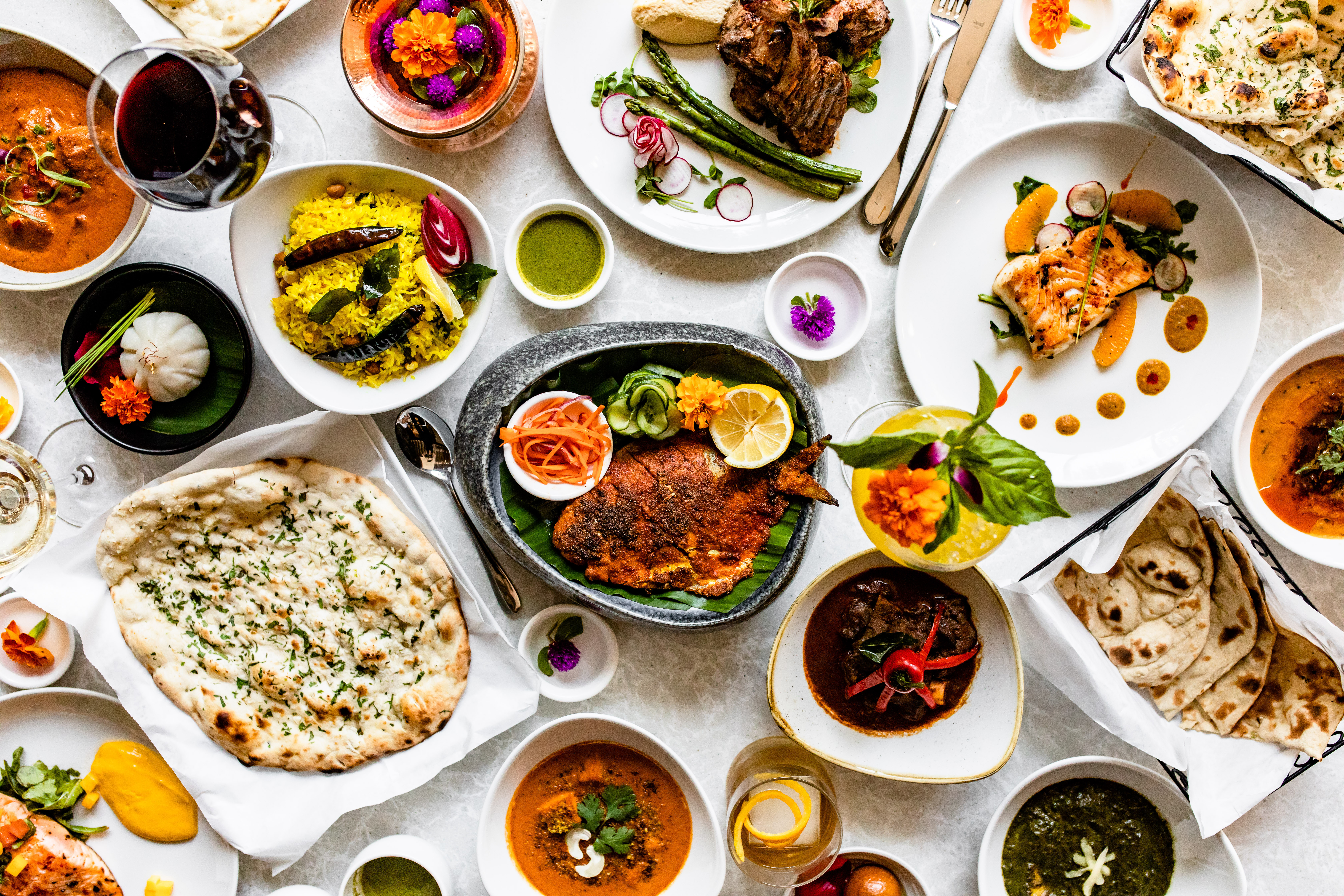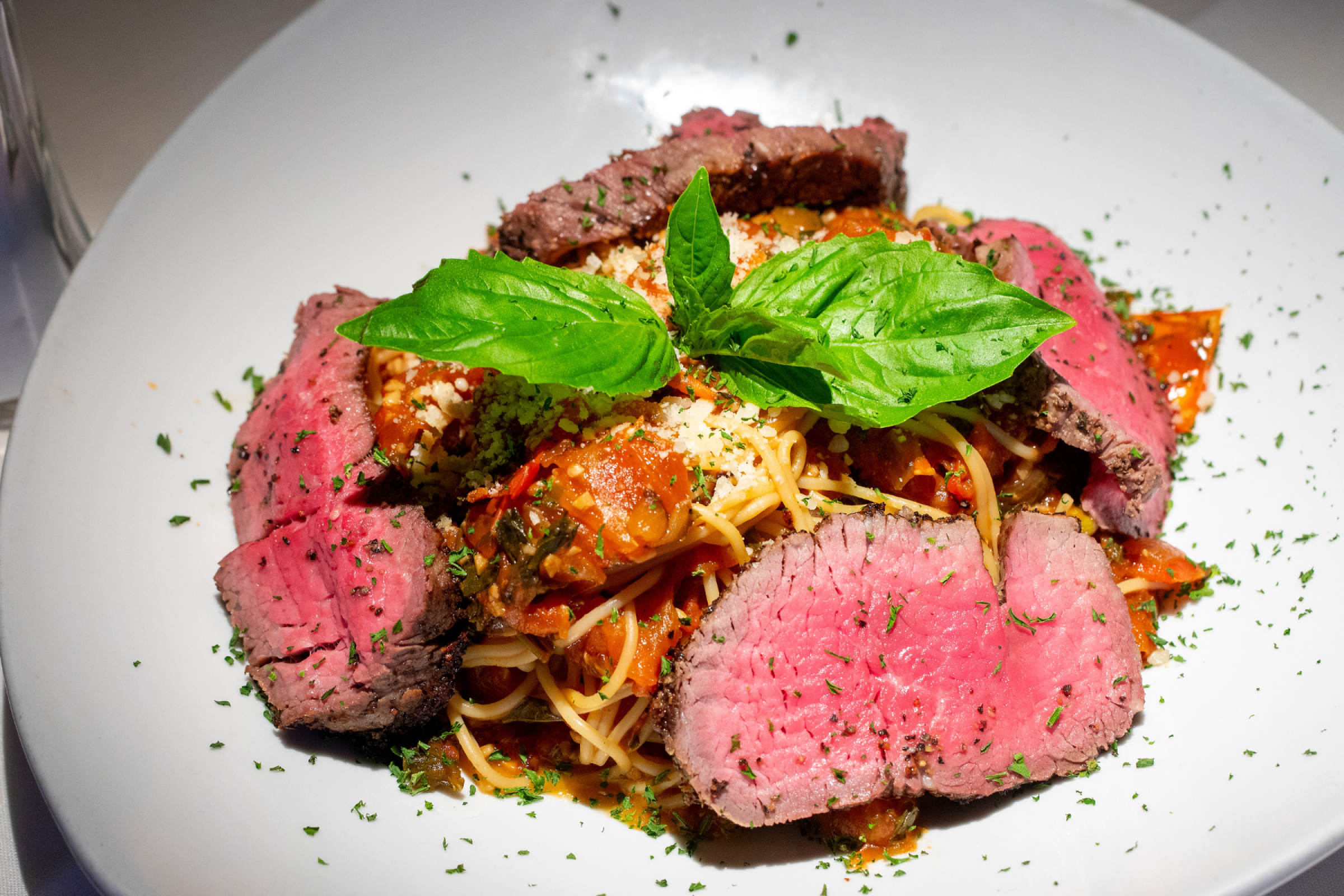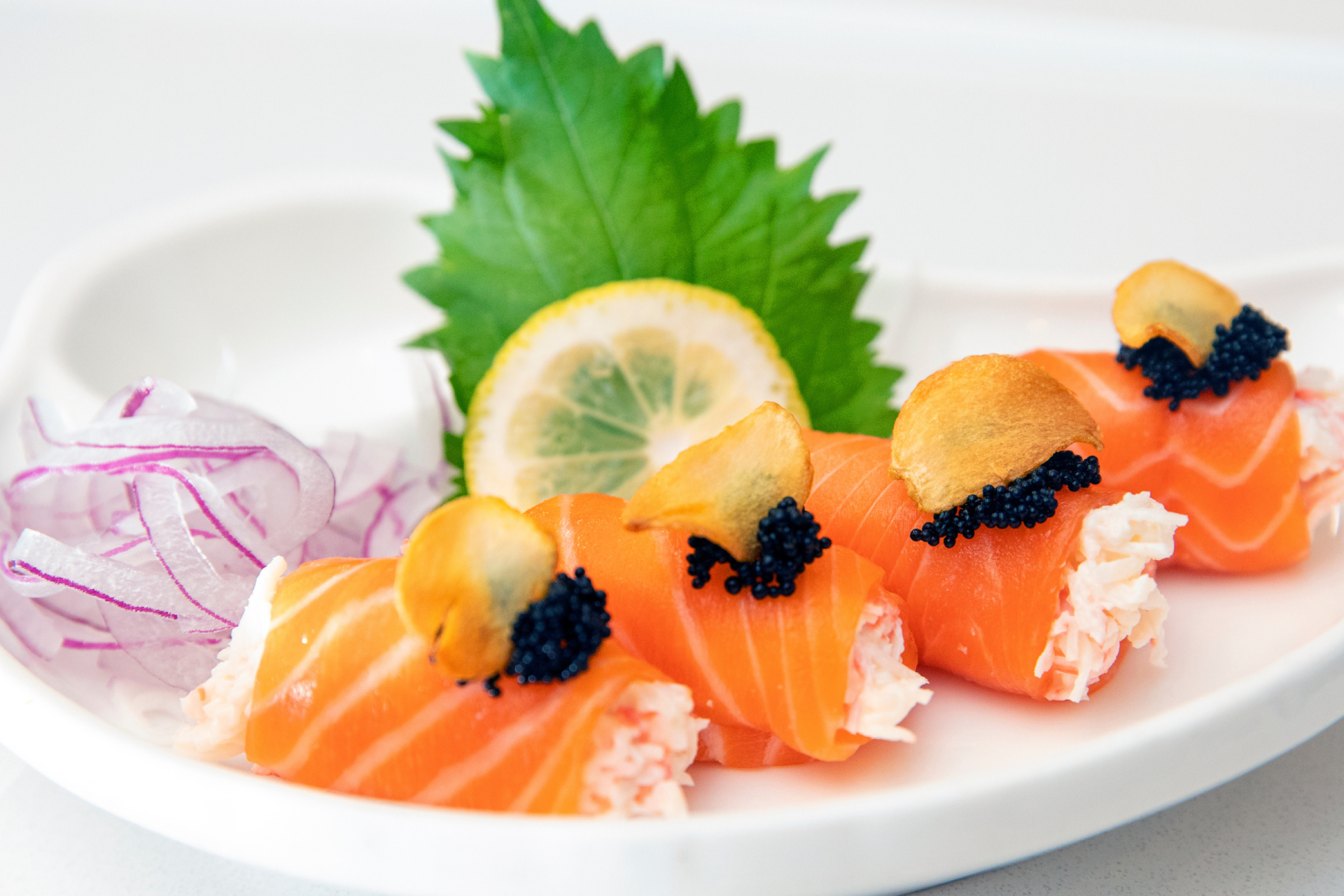 Food & Culture
 Sugar Land has rapidly evolved from a Houston area commuter suburb to a city with a rich culture and booming food scene. While the city's name reflects its association with sugarcane production, Native Americans, the Spanish, Mexican immigrants and American pioneers also shaped the heritage of Fort Bend County. You can learn more about its past at Sugar Land Heritage Museum & Visitor Center.   
The city's modern-day diversity is evident in its range of restaurants, where you can dine on everything from Cajun to Asian fusion cuisine. Sugar Land's cultural, performing, and visual arts are championed by the Sugar Land Cultural Arts Foundation (SLCAF), which has restored and preserved the historic Sugar Land Auditorium. Sugar Land is packed with museums and galleries that appeal to all ages. You can enjoy cultural events, festivals, and live performances indoors and outdoors at event venues, including Sugar Land Town Square, Brazos River Park and the Memorial Park.   
The word is out… Sugar Land, Texas, is the sweetest place to be! Want to find out more? Contact the Sugar Land Team today.