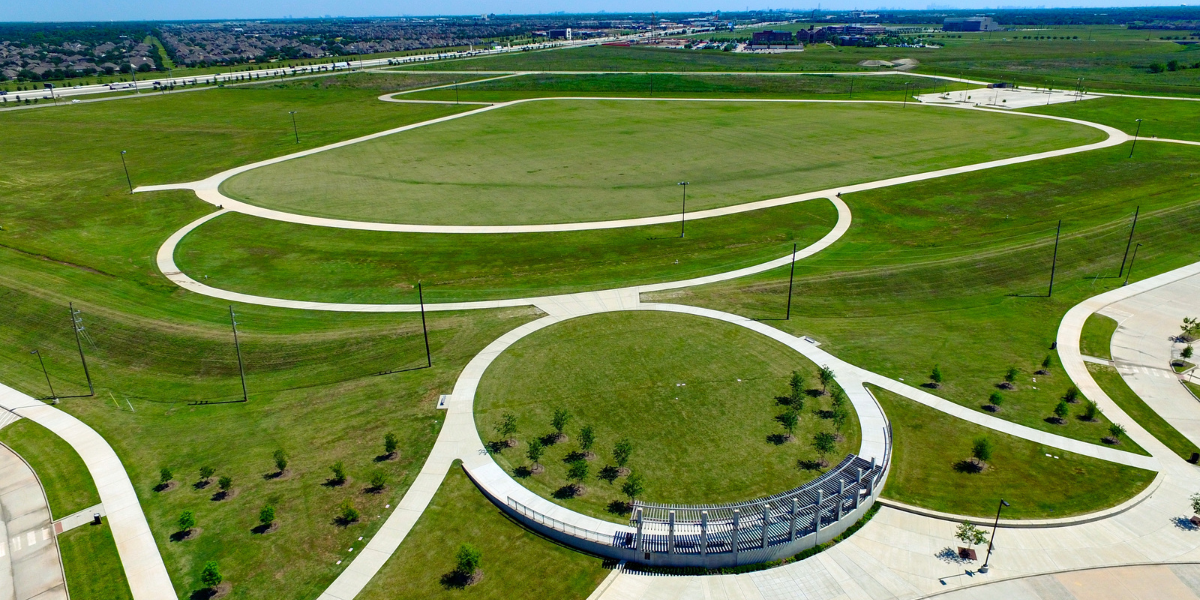 Sugar Land, Texas—The City of Sugar Land is thrilled to announce an impressive lineup of music festivals scheduled for May 2024. Presented in collaboration with Spectrum Concessions, Sweet Beats Music Festival and Sugar Land Jazz Fest are slated to take the stage next spring at The Crown Festival Park at Sugar Land.
Sweet Beats Music Festival will provide an unparalleled celebration of music, local food, shopping and more from May 4-5, 2024. Multiple stages will set the scene for performances featuring a dynamic mix of artists, from local favorites to national touring headliners. This family-friendly event will also include a range of activities and experiences for all ages: body marbling, reptile shows, BMX demonstrations, delectable treats from local vendors and more. Alongside activities for children and families, adult attendees can enjoy the Beats Cantina, as well as a Beer Garden that will be home to tequila tastings, regional beers, and food offerings.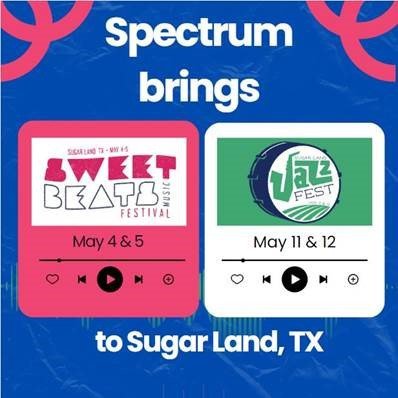 The following weekend, Sugar Land Jazz Fest will showcase an exceptional lineup of nationally touring artists from May 11-12. The two-day festival will be the region's first and only smooth jazz festival, highlighting multiple artists daily, and offering a celebration of art, culture and community.
According to Elizabeth Huff, Director for the Sugar Land Office of Economic Development, "Bringing these festivals to Sugar Land is a testament to our city's rapid growth and our emerging reputation as a hub for top-tier global entertainment. We're so excited for both residents and visitors from across the state to be a part of these vibrant events." The artist line-ups for the Sweet Beats Music Festival and Sugar Land Jazz Fest will be announced soon.
Both festivals are produced by Spectrum Concessions, a Texas-based production and hospitality company that coordinates a diverse array of events, from music festivals to seasonal celebrations, across the United States and Canada.
For more information on these upcoming music festivals, visit http://www.sweetbeatsmusicfest.com and www.sugarlandjazzfestival.com.
Socials for Sweet Beats:
Socials for Jazz Fest: