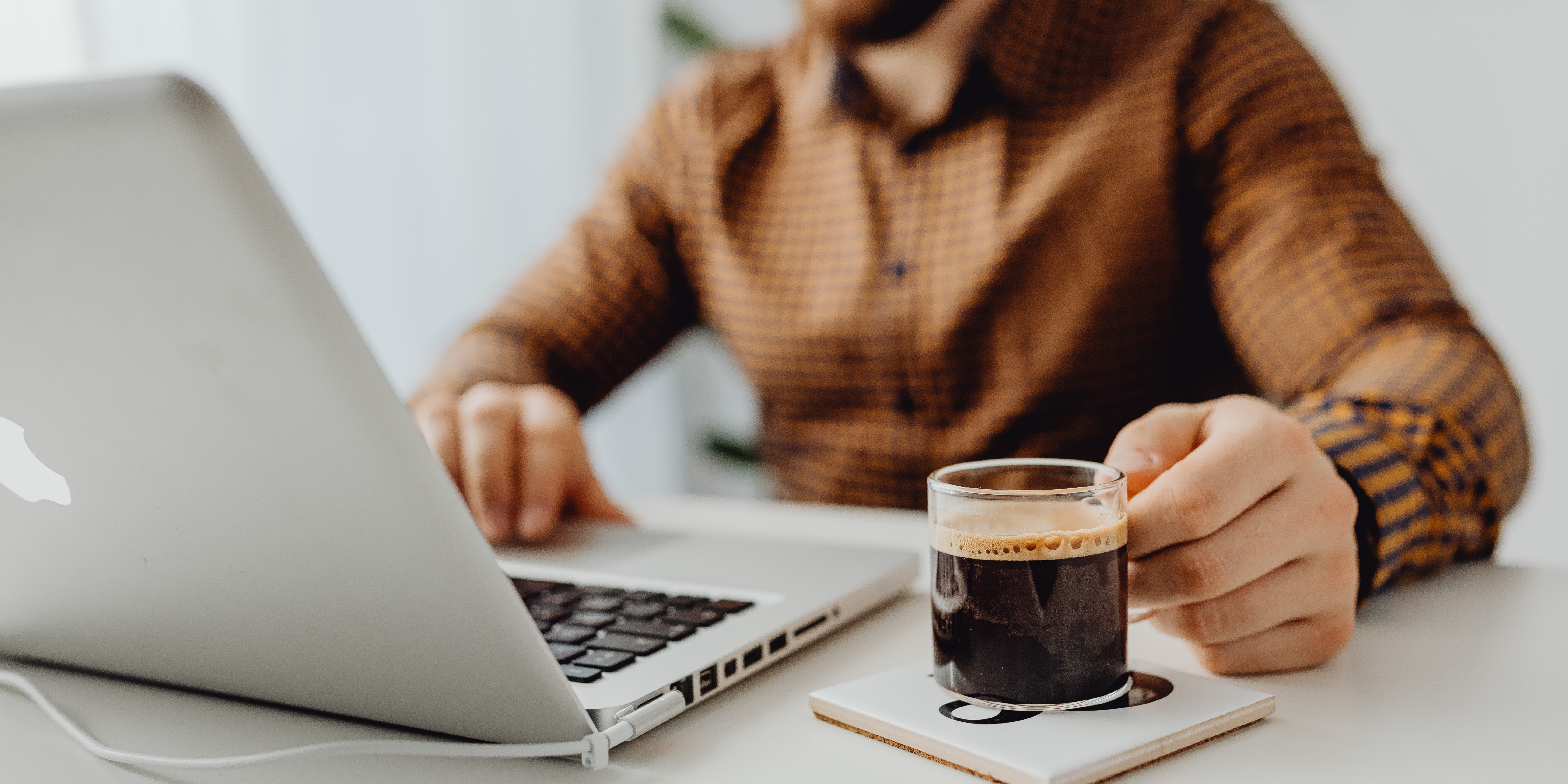 Sugar Land, TX – On August 17, 2022, coworking concept Success Space announced a franchise agreement with local eXp Realty agents and Sugar Land-based entrepreneurs Kunal and Sonit Seth to open a coworking space in Sugar Land. The unique modern workspace will offer certified coaching services and a "metaverse" virtual collaboration technology called Success World alongside sleek coworking office spaces and an express café.   
"We can certainly envision our local community benefiting from this concept." "From local entrepreneurs gaining industry knowledge through SUCCESS-certified coaches to business professionals collaborating and connecting with colleagues across the globe in an immersive 3D world, we are confident that this coworking space will be a valuable addition to Sugar Land's local community." 
Elizabeth Huff, Economic Development Director for the City of Sugar Land
Targeting suburban areas and mid-sized cities, Success Space aims to support local business professionals and entrepreneurs closer to home to meet their evolving needs while providing business support resources traditionally reserved for large companies. The space is expected to open the fourth quarter of 2022 at 6920 Brisbane Court, Sugar Land. 
"Sonit and I are thrilled to join Success Space as members of their Founders Club," said Kunal Seth to Community Impact. "The concept of collaboration and mutual growth has been integral to our career success, and we want to share that sentiment with our city. Coworking spaces have the ability to unite diverse professional communities under one roof, making this opportunity so valuable." 
About Success Space: 
Backed by parent company eXp World Holdings, Inc., the SUCCESS™ Space coworking office space franchise model developed by SUCCESS™ Enterprises is a concept that is revolutionizing the coworking industry. Offering highly flexible on-demand coworking space rentals, access to onsite professional business coaching, virtual world communication technology, full-service cafés and the backing of the SUCCESS™ brand, SUCCESS™ Space coworking office space locations are a new kind of coworking solution with a focus on servicing suburban communities. As the leading voice of personal and professional development for nearly 125 years, SUCCESS™ Enterprises is using the SUCCESS™ Space business model to complement its mission to enhance the way people collaborate and cowork. For more information, visit www.successfranchise.com