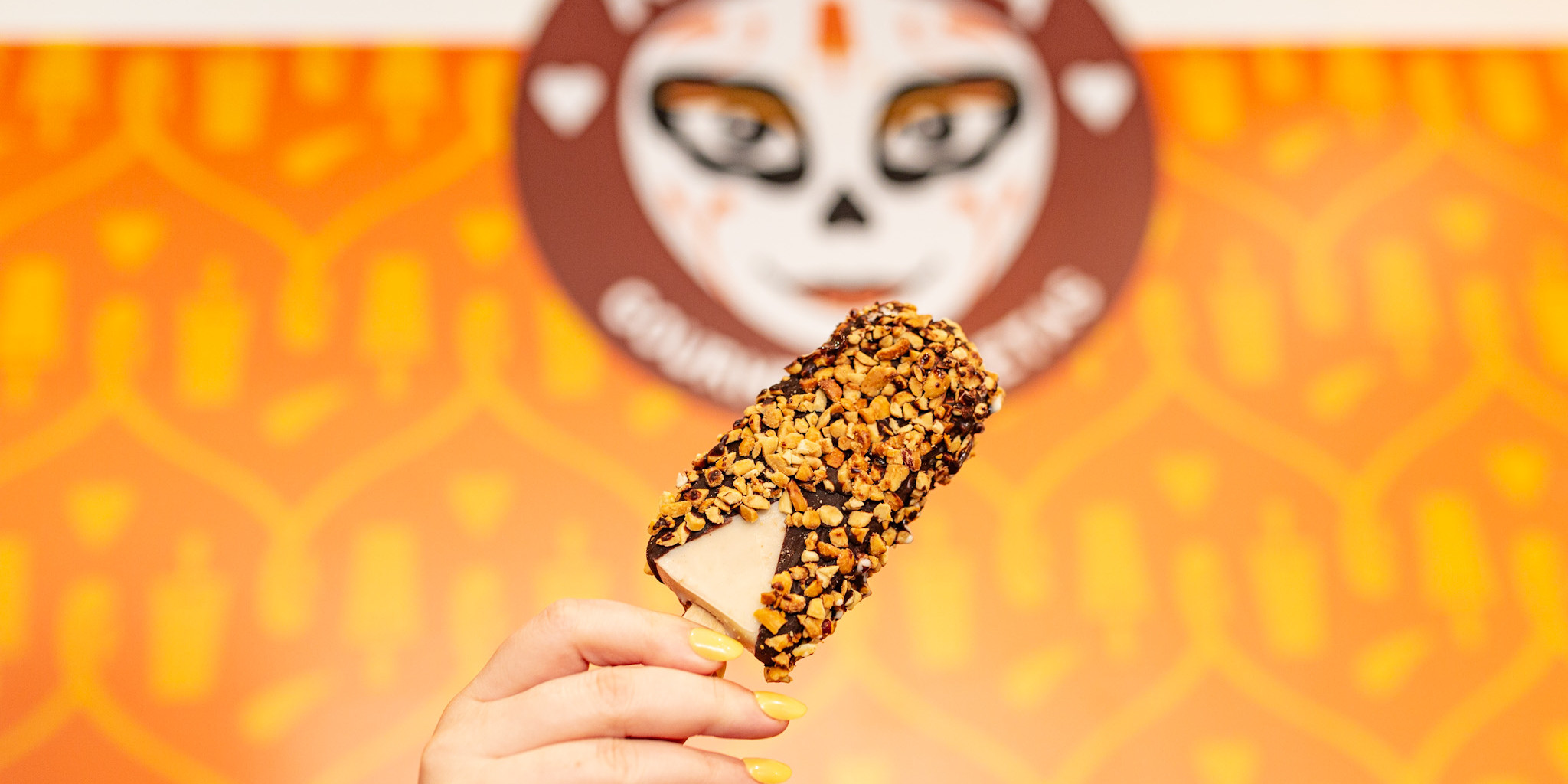 Sugar Land, Texas – The City of Sugar Land is partnering with Constellation Field to host the "World Famous Baseball Circus" Savannah Bananas March 16-18. The viral sensation is scheduled to play three exhibition games at Constellation Field, adding two additional games after popular demand.  
Sugar Land is one of 33 cities hosting the Savannah Bananas, notably the only city in Texas to be included in the team's 2023 Banana Ball World Tour; the Savannah Bananas gained popularity through viral media, captivating audiences by combining choreographed dance routines with the traditional baseball sport.  
"Everything is bigger in Texas and Sugar Land's world-class entertainment scene is no exception," says Melissa Raju, Senior Marketing Manager for Visit Sugar Land "With exhibition games from the Houston Astros, Sugar Land Space Cowboys and The Savannah Bananas, we're proud to serve as a premier entertainment district for the greater Houston region. Constellation Field has been an invaluable partner in bringing these events to fruition. We look forward to welcoming thousands of visitors to Sugar Land in the coming weeks." 
Melissa Raju, Visit Sugar Land Senior Marketing Manager
"The Savannah Bananas have established themselves as a premiere baseball entertainment product and it's been exciting to watch their progress over the years," said Space Cowboys General Manager Tyler Stamm. "We're thrilled to provide our Space Cowboys fans, City of Sugar Land residents, and the Greater Houston community with a chance to see this one-of-a-kind show."
Tyler Stamm, Space Cowboys General Manager
The exhibition games are just one of several spring activations that have the city buzzing with excitement. In true Sugar Land fashion, the city is going all in to support its busy spring lineup, partnering with more than 16 local businesses to provide promotional custom-themed offerings.  
The month kicks off a slew of spring activities including a Spring Break Series March 13-17, the unveiling of a massive "Going Bananas" pavement art mural on March 16 at Sugar Land Town Square, the opening day of Go Ape Zipline & Adventure Park and the grand opening of Sugar Land's new Pump Track at Crown Festival Park on March 25.  
The spring season is expected to lure visitors from across the greater Houston region, generating an influx of revenue for local businesses. Through various partnerships, the city is giving away tickets to upcoming premium experiences including a VIB Meet-and-Greet with the Savannah Bananas on March 16-18 and the Space Cowboys Opening Day at Constellation Field on April 4.  
Home to the Sugar Land Space Cowboys, Triple-A affiliate of the Houston Astros, Constellation Field will also host the inaugural exhibition game between the Sugar Land Space Cowboys and the Houston Astros on March 27.
"We are going all in to support and engage our community," says Raju, "We are partnering with Public Works to wrap a building to support our home team while promoting water conservation."
Melissa Raju, Senior Marketing Manager
With more fun to come, Sugar Land is the ultimate travel destination this Spring Break season.