Sugar Land Texas Tourism
We welcome visitors to Sugar Land, Texas. It's the best way to experience the unique lifestyle available in the Fort Bend region. 
For the adventurers, our home features over 27 beautiful parks and over 20 miles of trails. For the shoppers, you can spend a weekend shopping local at our boutiques at Sugar Land Town Square. For the foodies, you can try one of our local restaurants, featuring classic American fare and international delights. 
In 2007, a citizen-led initiative embarked on a mission to make Sugar Land a premier destination for entertainment. To date, the following tourism-driving projects have been completed and include Smart Financial Centre at Sugar Land, a state-of-the-art entertainment venue. Ranked 7th in the world in ticket sales for venues under 10,000 seats (Pollstar 2019 Mid-Year Ranking), No. 1 hottest music venue, in 2018 and Best of Houston® Large Venues in 2019 and 2020 by the Houston Press. Smart Financial Centre at Sugar Land sets a standard for live performance venues, hosting a diverse lineup of programming ranging from Latin artists to touring acts like JBalvin, Alicia Keys and Diana Ross to name a few.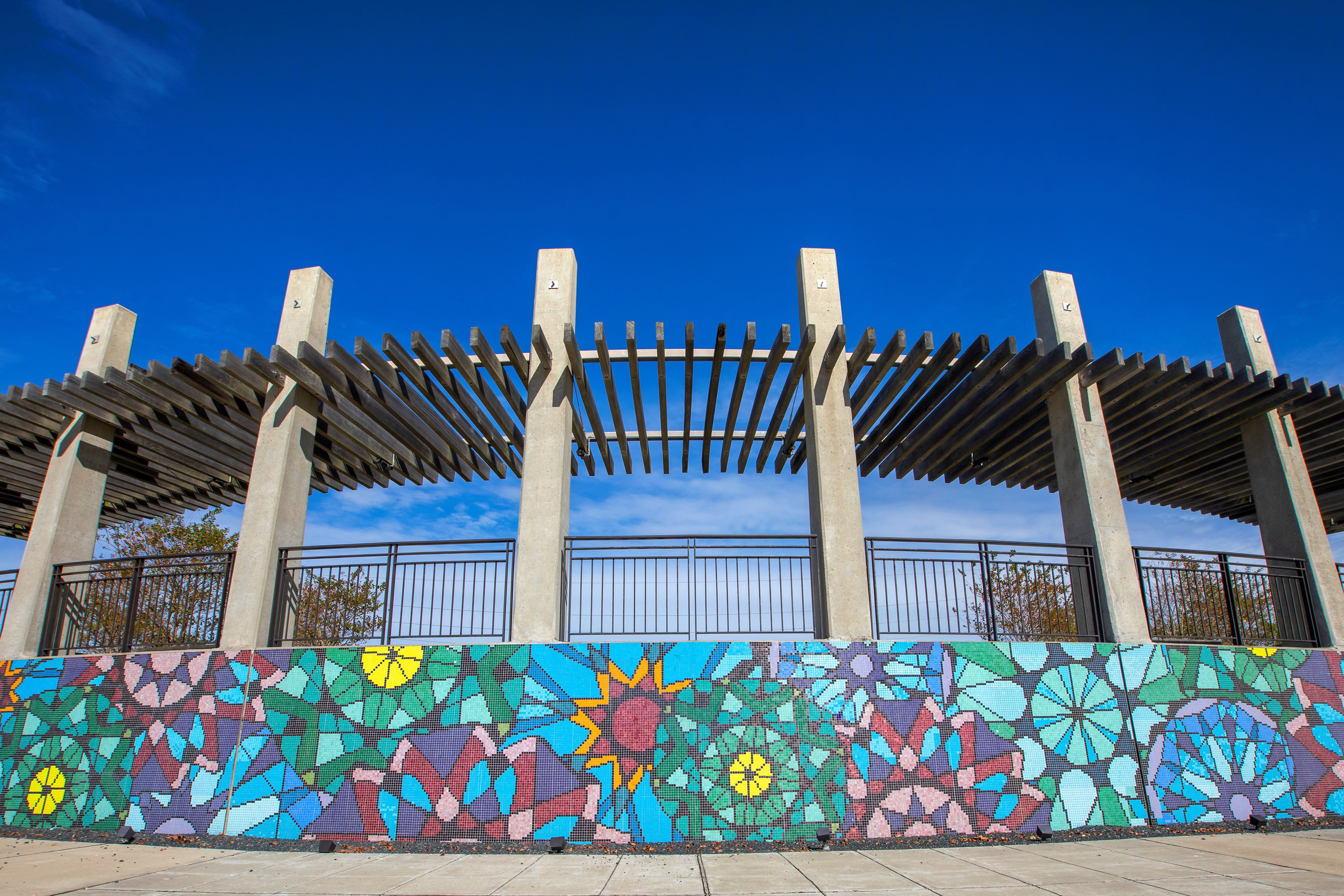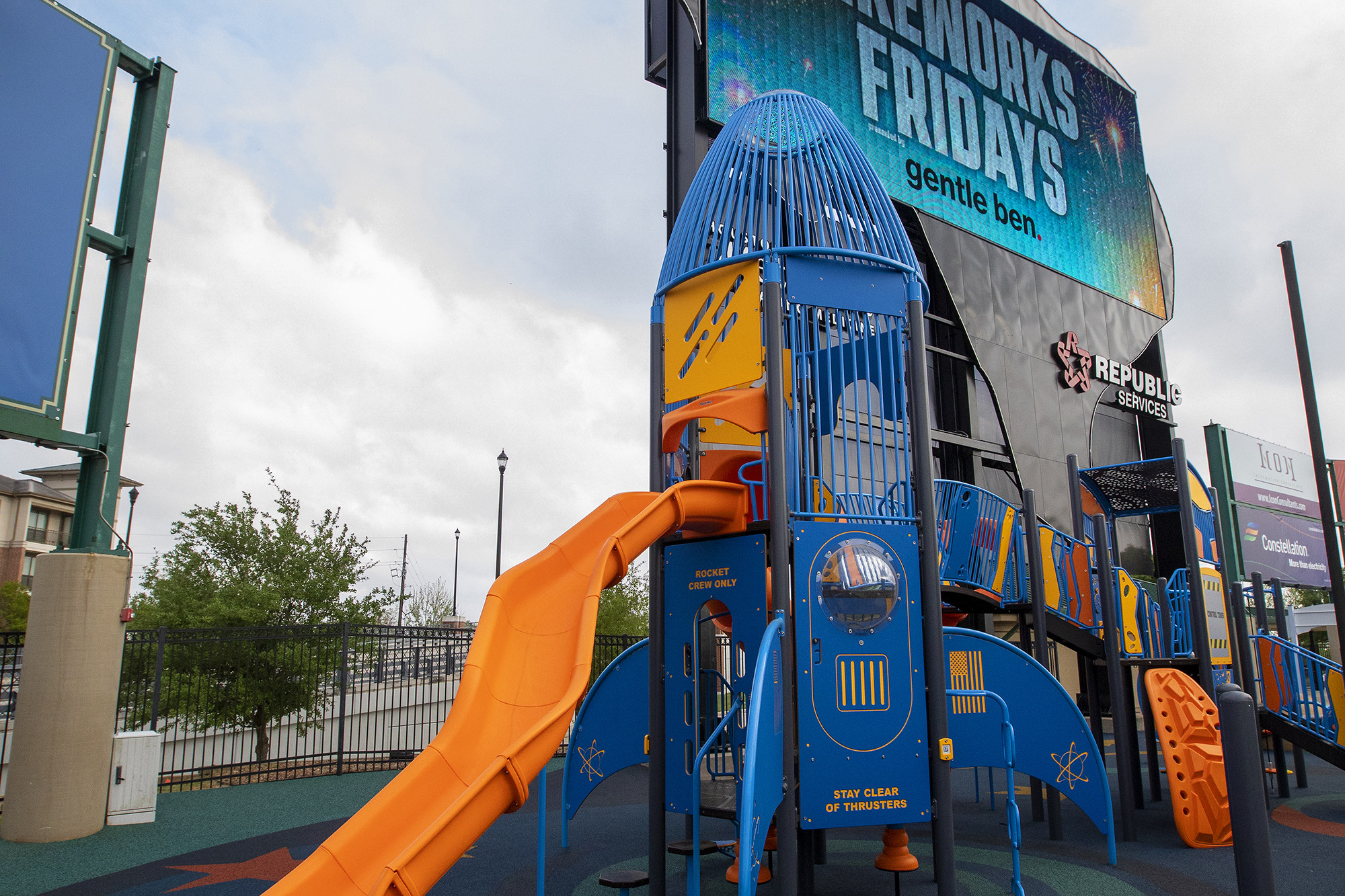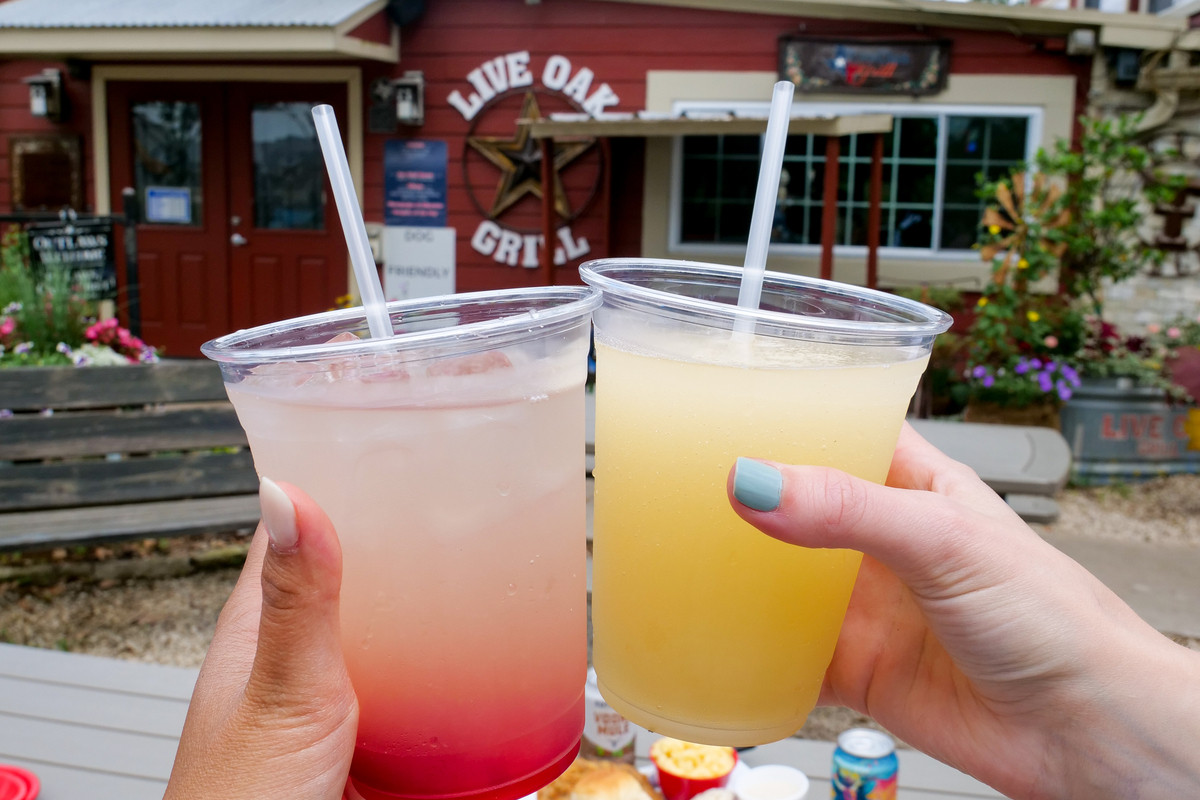 Sugar Land is home to the Houston Astros Triple-A Affiliate baseball team - the Sugar Land Space Cowboys who play at Constellation Field.
Additionally, Sugar Land is home to the Crown Festival Park at Sugar Land, a 52-acre site open to event producers to host large events such as concerts, community events and outdoor sporting events.
Sugar Land is also home to a unique blend of industry and diversity. We have one of the most globally diverse demographics within the Houston area and the nation. Our unique tax opportunities include no corporate or personal income tax, which has aided the growth of several industries, including advanced manufacturing, life sciences, information technology and more. 
Visit Sugar Land
If you are interested in learning about traveling to Sugar Land, Texas, you can discover more at Visit Sugar Land. We have resources available to help plan your perfect trip to the heart of Fort Bend County. You can find things to do, restaurants, hotels and more.